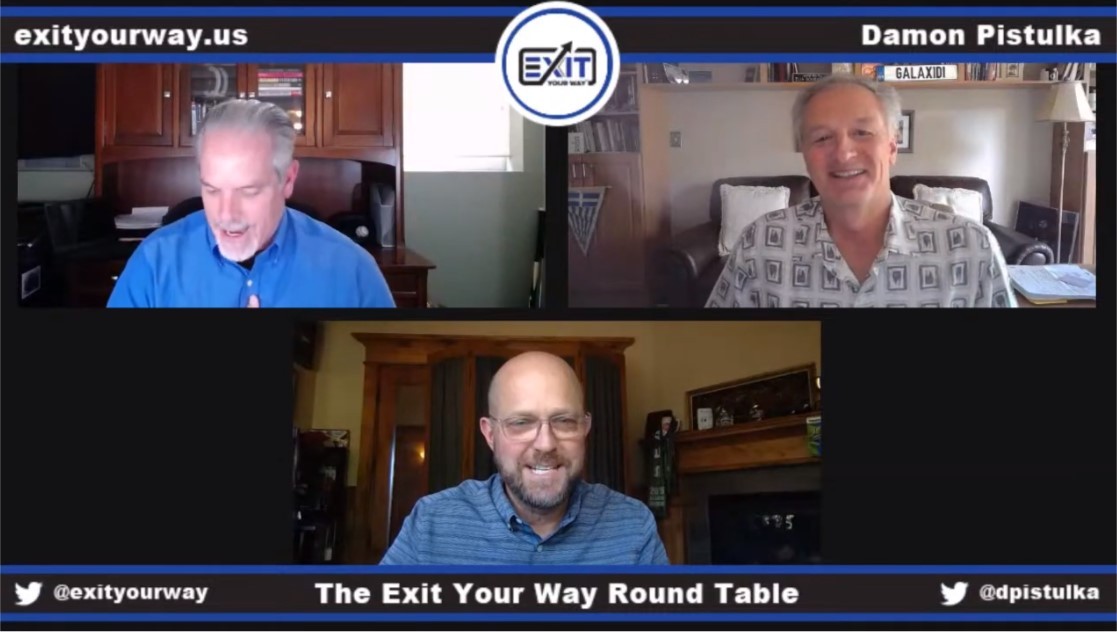 15 Jul

7 Keys to Navigating a Crisis
This Business Round Table by Exit Your Way® discussed  the "7 Keys to Navigating a Crisis" book by Dr. Elia Gougouris & Kon Apostolopoulos with co- author, Dr Elia Gourgouris.
Dr. Elia Gourgouris opens up by talking about how he and Kon Apolstolooulos wrote this book in 45 days.  Those that have tried or written a book can appreciate the effort to do this!
A calling to help people inspired Dr. Gourgouris to contact Kon and write the book.  He explains that and how they turned it into a published book that has inspired so many.
Dr. Gourgouris went on to cover specific topics covered in the book.  He explained the 4 different personality stages people go through during a crisis and how a people need to be able to adapt and navigate through these personality types during a pandemic.
We also discuss how a company's overall success is based on the workers enthusiasm and happiness towards their work.
Dr. Elia's goal is to make a difference in people's lives and to positively shift companies culture. He leads the Happiness Center which is dedicated to helping people personally and professionally achieve happiness, success, and wellness.
Thanks to Dr.  Gourgouris for sharing his time and knowledge.
Our Guests:
Dr. Elia Gourgouris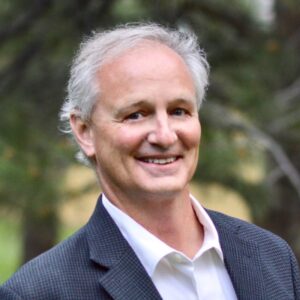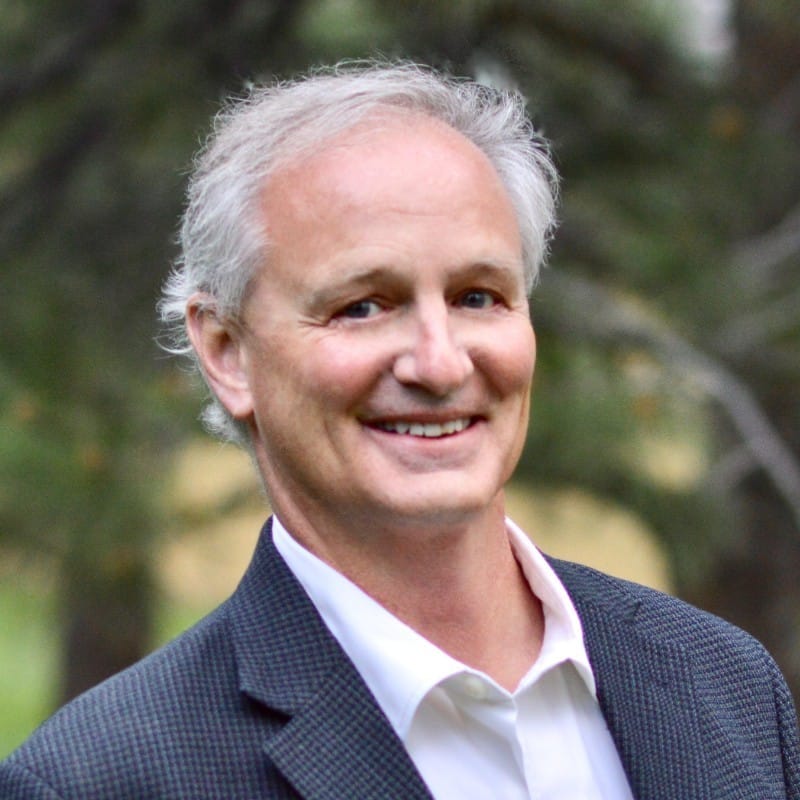 Dr. Elia Gourgouris is a Happiness and Corporate Wellness expert, and global professional speaker.  Dr. Elia's Website 
Dr Elia helps C-Suite leaders and their teams achieve their highest potential and create an empowering culture of accountability, productivity, and happiness within their organisations, while simultaneously living a balanced and healthy life.
Dr. Elia's true passion is helping people, both personally and professionally to achieve happiness, success, and wellness.
Dr Elia is an avid writer, including publishing over 100 articles, multiple book author, and a Huffington Post / Thrive Global contributor.
Elia Gourgouris graduated from UCLA and went on to the California Graduate Institute to obtain multiple advanced degrees in Psychology
About Exit Your Way®
Exit Your Way® provides a structured process and skilled resources to grow business value and allow business owners to leave with 2X+ more money when they are ready.
You can find more information about the Exit Your Way® on our process and team pages.
Contact us by phone:  822-BIZ-EXIT (249-3948)   Or by Email:  info@exityourway.us
Find us on LinkedIn:  Exit Your Way®   Damon Pistulka  Andrew Cross Jonny Kingman  
Follow Us on Twitter: @dpistulka  @exityourway
Visit our You Tube Channel: Exit Your Way®
Service Professionals Network:  Damon Pistulka, Andrew Cross
Facebook:  Exit Your Way®