Like many business owners in this difficult time, business survivability is probably on your mind. You may be considering how your business will survive the next days, week, or months. This guide shares a proven process for addressing monumental shifts in business and emerging from them.
This guide is shaped from years of doing turnarounds in companies near the brink of shutting down. These business survivability practices were proven under fire. I hope it helps and one day you are prosperous again.
Let's get started.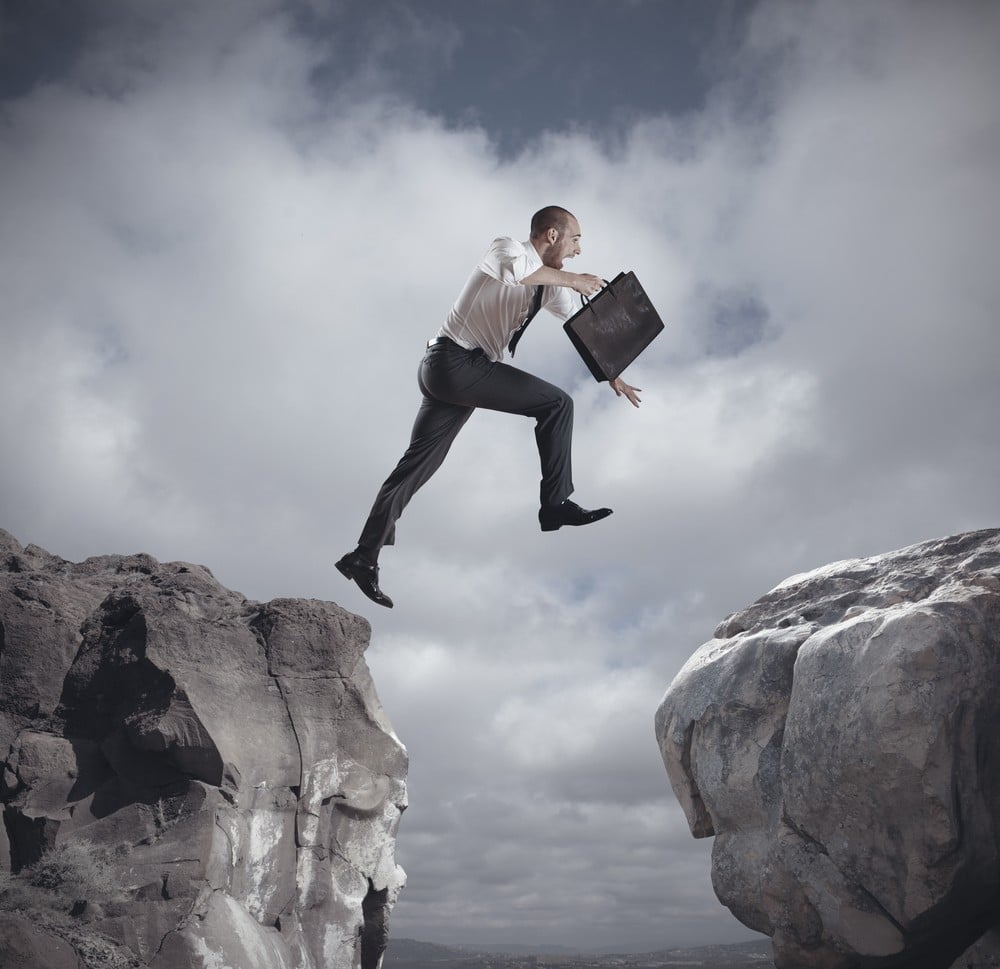 Get Your Mind Right
Go spend some time alone. Reflect on the fact that you are going to be doing what you truly believe is the best for all stakeholders in the business. Repeat this to yourself until you believe it and are ready to do absolutely everything in your power to save your business. If you wait or don't want to change you should probably close your business right away to preserve your cash so you can come back when the crisis passes. If you can't get your mind right, get someone to help you make the plans.
The business survivability decisions you make today, and the following weeks can mean life or death for your business. Remember, if your business is not around it will not benefit you, your family, your customers, employees, or suppliers. When you are in business survivability mode it is about surviving, not worrying about hurting someone's feelings or appearances, or vanity. It is a battle to live long enough to fight another day.
Many are going to question your decisions and are not going to be happy with your actions. You will never change these people's minds so don't bother trying. Simply tell them you are doing your best to help ensure your business survivability so it can be beneficial for the long term.
In the end, the only thing that will let you sleep at night is knowing you did your best and what you truly thought was necessary to survive.
When you are considering business survivability, the unthinkable must be considered. Shedding employees, shuttering unnecessary business relationships, changing the way you do business. You must get your products, services and costs in line with the new reality.
Cash is King
In tough times, cash is King. If you burn through your cash and other financial reserves you are likely screwed. You have no time to contemplate whether you should conserve cash. It simply needs to be done immediately.
Now let's start looking at the steps to help ensure business survivability for these challenging times.
Four Steps to Maximize the Survivability of your Business:
1. Understanding the new requirements of your business.
Your products or services are changing so you need to define the new requirements.
What changes need to be made to your products or services?
How your operations need to be changed?
What changes need to be made to your management?
How your sales need to be modified?
2. Adjusting your business to the new requirements.
Eliminate everything else from your business.
Implement weekly measures and monitoring of results.
Adjust products or services based on new requirements.
Change operations based on new requirements.
Change management based on new requirements.
Modify sales based on new requirements.
Eliminate services you buying that are not needed or should be adjusted.
Adjust payment practices to conserve cash.
Minimize line of credit and other debt payments to preserve cash.
Aggressively collect payments from customers.
Stop services to customers swiftly if payments questionable.
Talk to your bank and other lenders to see if they are offering payment relief.
Get your business to a profitable or cash positive situation ASAP.
3. Aggressively develop new sales.
Get out there and start selling the revised products and services.
Identify the products or services you will be selling.
Identify how you will be selling these products or services.
Empower your sales force to sell today.
Employ guerrilla marketing to maximize reach and minimize marketing costs.
Implement new sales practices immediately.
4. Refine your approach.
Use weekly monitoring to review performance, make changes quickly, and drive positive results.
Modifications to increase demand for products or services.
Changes to increase effectiveness of your sales force.
Alterations to reduce costs and get to profitable or cash positive situation.

Summary
Business survivability is inherently a difficult subject and monumental challenge. If you follow these steps and aggressively make changes to improve the performance of the business, you will have a much better chance of surviving the crisis.