Emotional Relevance in Business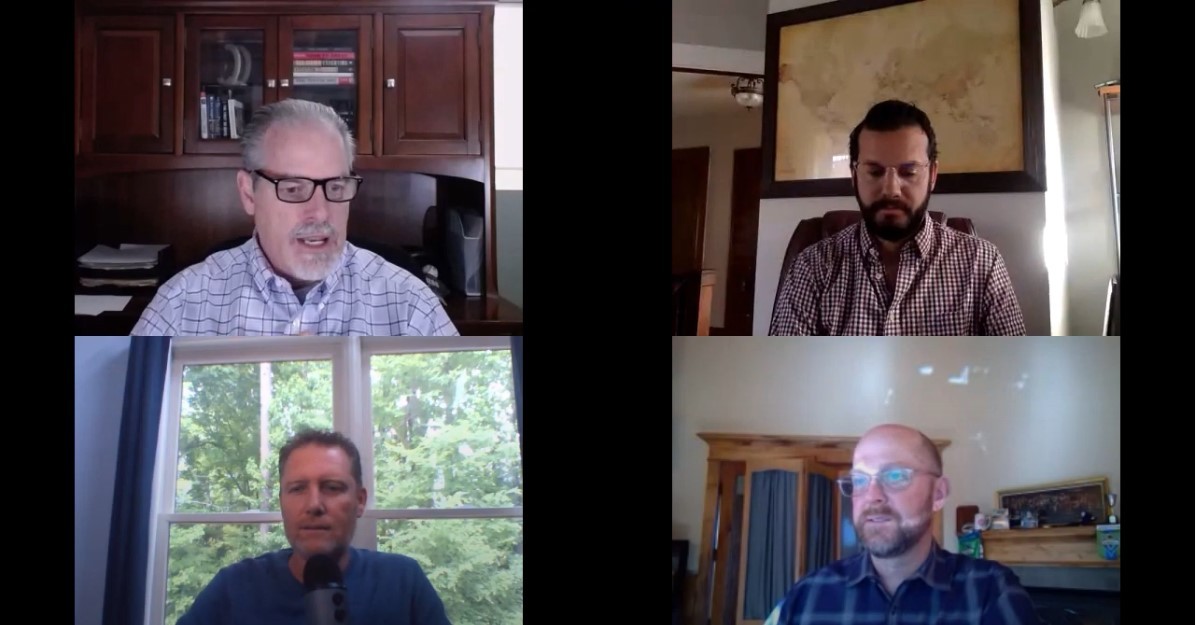 The Business Round Table
Emotional Relevance in Business
This week's Business Round Table by Exit Your Way featured Alon Zaibert sharing how Emotional Relevance in Business is important in creating genuine and lasting relationships.
Alon is a relationship driven sales executive who has been taking advantage of his energetic personality and interpersonal psychology throughout his career. Along with a track record of bottom line results and management experience, Alon has been able to achieve the reputation of an impactful and motivational leader.
Alon's true passion is to give through mentoring, motivational speaking engagement and coaching around utilizing the power of Emotional Relevance throughout different means of communication.
Download our free business valuation guide here to understand more about business valuations and view our business valuation FAQs to answer the most common valuation questions.
Alon shares powerful examples of how emotional relevance plays a part in our lives and can be used to develop better relationships and how helps individuals and companies use emotional relevance to ensure they are connecting on a deeper level.
The groups were asked to create an email message that included two of the three elements of emotional relevance.
Michael Ryan, and Brad Smith added to the conversation by sharing the email examples from their groups.
Do you want to know if your business is ready for your exit or what you should do to prepare? Learn this and more with our business exit assessment here.
Thanks to Alon for sharing his time and knowledge. Thanks to the people who attended and who continue to support this group.  We all rise together!
Schedule a call to discuss your business goals and answer your questions on growing business value, preparing for sale or selling your business.
Related content
These posts may also interest you
Developing Annual Net Income Projections
In this week's Exit Your Way Roundtable our guest speakers were Andrew Cross and Damon Pistulka. Andrew and Damon are the Co-founders of Exit Your Way.  Exit Your Way helps business owners build businesses that provide more money today that they can sell or succeed when they are ready.  Today we are discussing the final part in building annual projections.  Estimating the fixed costs and calculating the projected net income.
Developing Annual Projections
In this week's Exit Your Way Roundtable episode, our speakers were Damon Pistulka and Andrew Cross. They are the Co-Founders of Exit Your Way. The conversation of the episode started with Damon sharing the topic of this episode.  Damon and Andrew help their clients build businesses they can sell or succeed.  Developing accurate projections is a big part in building a successful business.
Annual Strategic Planning and Projection Development
In this week's Exit Your Way Roundtable episode, Andrew Cross and Damon Pistulka covered the steps business executive teams can use to perform their strategi planning for the upcoming year.  This episode is the first of a 3-part series where Andre and Damon will cover strategic planning, projection development for variable costs, and projection development for fixed costs to project the net income.