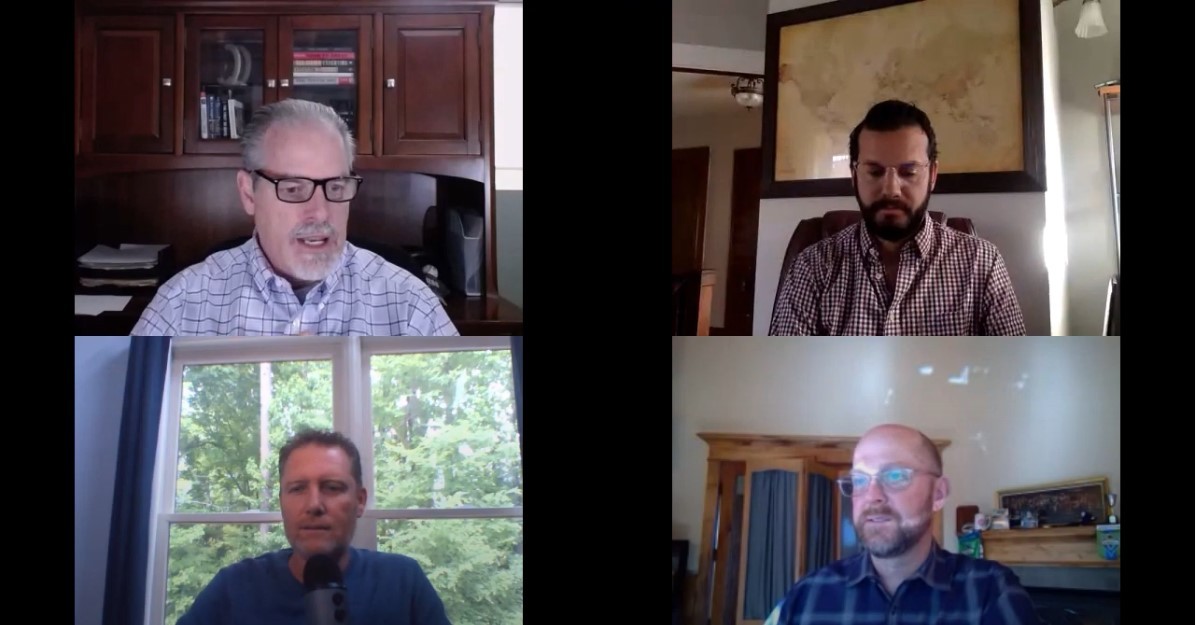 23 May

Emotional Relevance in Business
This week's Business Round Table by Exit Your Way featured Alon Zaibert sharing how Emotional Relevance in Business is important in creating genuine and lasting relationships.
Alon shares powerful examples of how emotional relevance plays a part in our lives and can be used to develop better relationships.
The groups were asked to create an email message that included two of the three elements of emotional relevance.
Michael Ryan, and Brad Smith added to the conversation by sharing the email examples from their groups.
Thanks to Alon for sharing his time and knowledge. Thanks to the people who attended and who continue to support this group.  We all rise together!
Our Guest:
   Alon Zaibert

Alon Zaibert is a business consultant and people connoisseur.  Alon's Website 
Alon is a relationship driven sales executive who has been taking advantage of his energetic personality and interpersonal psychology throughout his career. Along with a track record of bottom line results and management experience, Alon has been able to achieve the reputation of an impactful and motivational leader.
Alon's true passion is to give through mentoring, motivational speaking engagement and coaching around utilizing the power of Emotional Relevance throughout different means of communication.
Alon helps individuals and companies use emotional relevance to ensure they are connecting on a deeper level.
About Exit Your Way®
Exit Your Way® provides a structured process and skilled resources to grow business value and allow business owners to leave with 2X+ more money when they are ready.
You can find more information about the Exit Your Way® on our process and team pages.
Contact us by phone:  822-BIZ-EXIT (249-3948)   Or by Email:  info@exityourway.us
Find us on LinkedIn:  Exit Your Way®   Damon Pistulka  Andrew Cross
Follow Us on Twitter: @dpistulka  @exityourway
Visit our You Tube Channel: Exit Your Way®
Service Professionals Network:  Damon Pistulka, Andrew Cross
Facebook:  Exit Your Way®
Share the post "Emotional Relevance in Business"