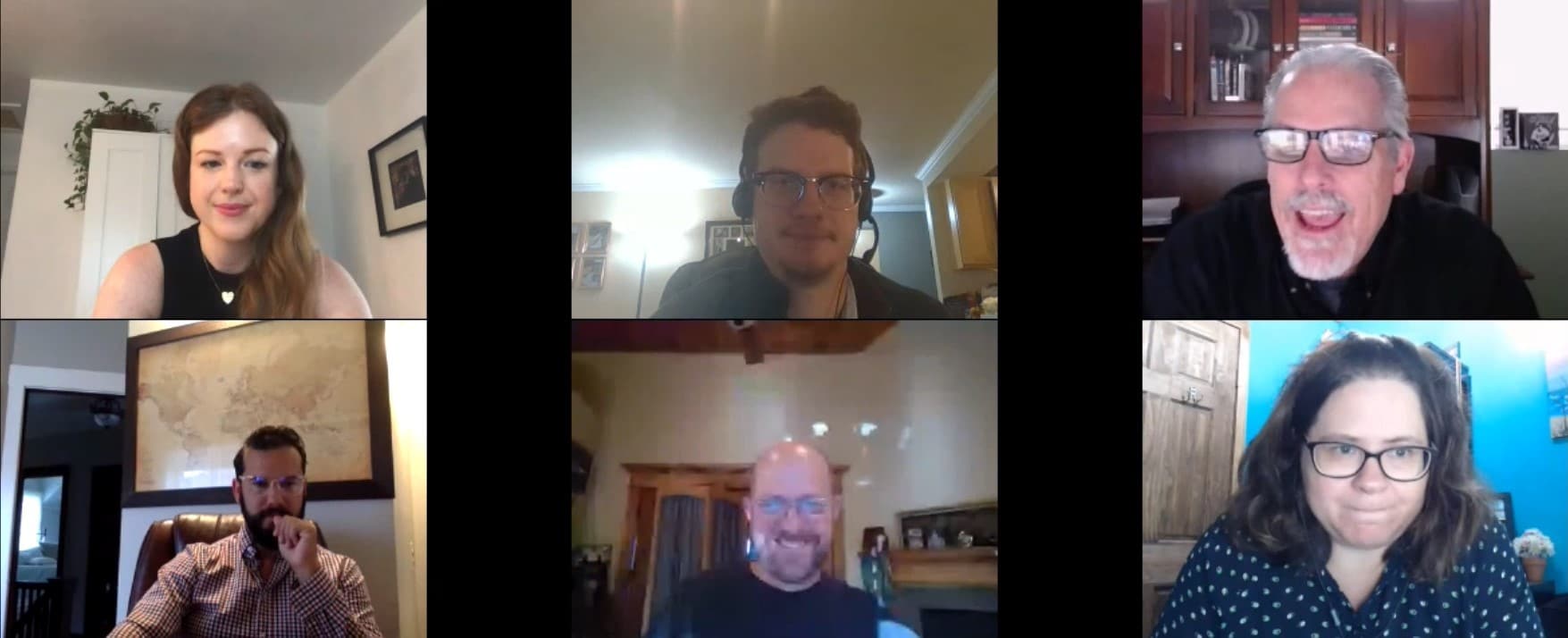 26 Jul

Generating Content That Connects
07/23/2020
This Business Round Table by Exit Your Way® topic was "Generating Content That Connects".  The event featured panel members Adam Lewis, Elizabeth Crouch, and Jennifer Wegman.  These professionals are responsible for generating high quality content in different situations.  As a financial reporter for Pitchbook, Adam Lewis is writing news relating to the private equity markets and activity.  Elizabeth is the enterprise marketing manager for Ookla, responsible for marketing Speedtest & Downdetector to enterprise clients.  Jennifer Wegman is social media manager for privately held businesses and executives.
The panel began with a overview of what each person is doing in their current roles. Then we dove into different aspects of content generation.
It is interesting to note the vastly different content generation and marketing goals for the panel members.
Several key items were covered.  Understanding the purpose of each piece of content, knowing what point in the funnel your content is targeting, measuring content performance, and understanding the different options for distribution. These professionals brought a widely differing viewpoint on content generation. It was interesting though that even though the markets and types of information vary widely among the panel member, the basic principles still apply:
Know your audience, know what you want to accomplish with the content, get the content in front of the right people.
Thanks to the panel for sharing their time and knowledge.
Thanks to the people who attended and who continue to support this group.  We all rise together!
Our Guests:
    Adam Lewis
Adam Lewis is a financial reporter covering the private equity industry for Pitchbook.  In his current role Adam is writing about deals, fundraising and management news for both the company's daily newsletter and the PitchBook News & Analysis website.  In March, Lewis launched In Visible Capital podcast, which discusses the work of PitchBook writers and analysts during the COVID-19 pandemic.
Adam Lewis graduated from Washington State University with a degree in communication in 2013, then spent the next three years as a sports journalist in the Seattle area covering the Mariners, Seahawks and Sounders. In 2016, Lewis transitioned to a career covering the private equity industry for PitchBook.
In his free time, Lewis enjoys hanging out with his dog, Max, enjoying patio drinks with his wife and trying to break 80 at West Seattle Golf Course.
Elizabeth Crouch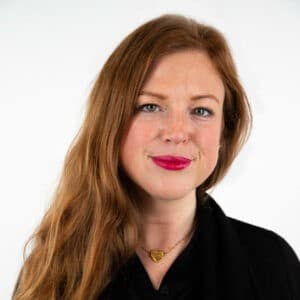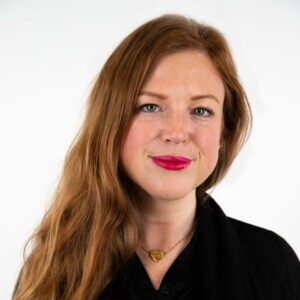 Elizabeth Crouch Enterprise Marketing Manager, Ookla, makers of the popular Speedtest and Downdetector apps.  As the leader of enterprise marketing Elizabeth is marketing the technical products to large enterprise professionals globally.
Elizabeth brings a results-driven approach honed over a decade of working with brands including Appen, Usermind, PitchBook Data, Moz, and Zulily on strategic improvements to content, email marketing, branding, product marketing, communications, and creative project management.  Elizabeth brings over a decade in B2B and B2C content marketing experience to her roles.
Elizabeth is a graduate of Loyola University with a degree in Business.
Jennifer Wegman
Jennifer Wegman is a social media manager for SMB clients.  In most recent role Jennifer managed the social media marketing for Service Caster Corporation.  In her role at Service Caster  Corporation Jennifer built the content library and social media presence to support the marketing and online sales for the castor product line into many industries.  Jennifer is also the Co-Host for the USAMfgHour Twitter chat.
Jennifer has been responsible for creating the social media presence for many companies and executives.
Jennifer graduated from Central Pennsylvania College with a degree in criminal justice.
Jennifer went on to complete her MBA from Alvernia College, Jennifer is currently pursuing a MA in clinical counseling at Alvernia College.
About Exit Your Way®
Exit Your Way® provides a structured process and skilled resources to grow business value and allow business owners to leave with 2X+ more money when they are ready.
You can find more information about Exit Your Way® on our process and team pages.
Contact us by phone:  822-BIZ-EXIT (249-3948)   Or by Email:  info@exityourway.us
Find us on LinkedIn:  Exit Your Way®   Damon Pistulka  Andrew Cross Jonny Kingman Ira Bowman
Follow Us on Twitter: @dpistulka  @exityourway
Visit our You Tube Channel: Exit Your Way®
Service Professionals Network:  Damon Pistulka, Andrew Cross
Facebook:  Exit Your Way®
Share the post "Generating Content That Connects"