A great business opportunity is waiting


E-commerce jewelry company for sale
This company is an early entrant into the E-commerce
revolution utilizing a direct-to-customer model that
was ahead of its time and has allowed them to establish a
solid foothold in this niche segment.
With an annual revenue growth rate of 8.8% while holding an average gross margin of 76% since 2017.
And an economic yield of:
Based in US Mountain West Region, this Company is a top high-quality acquisition opportunity.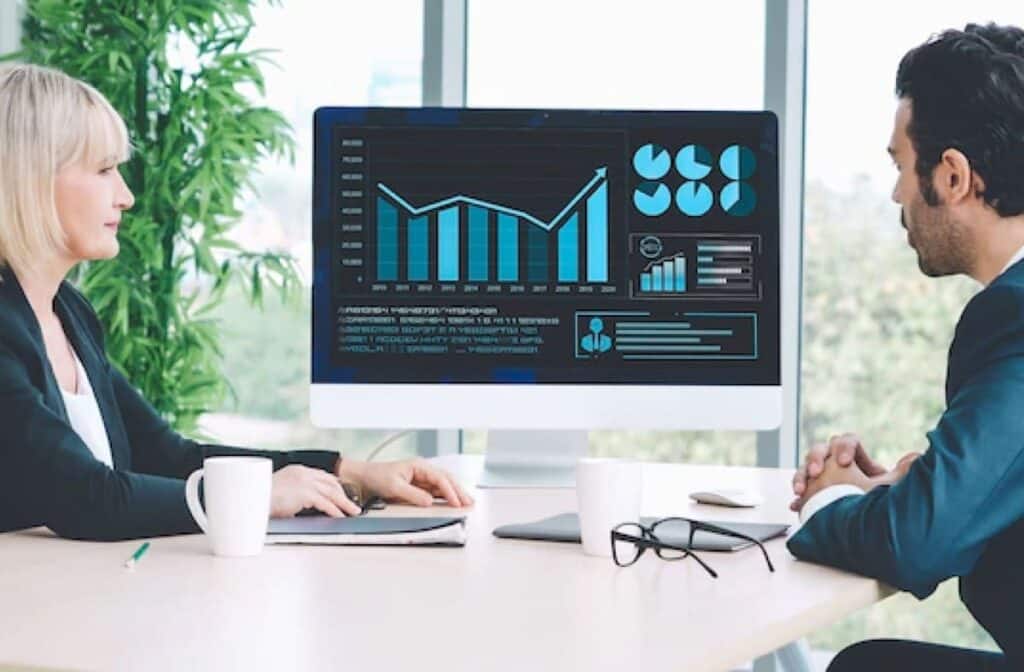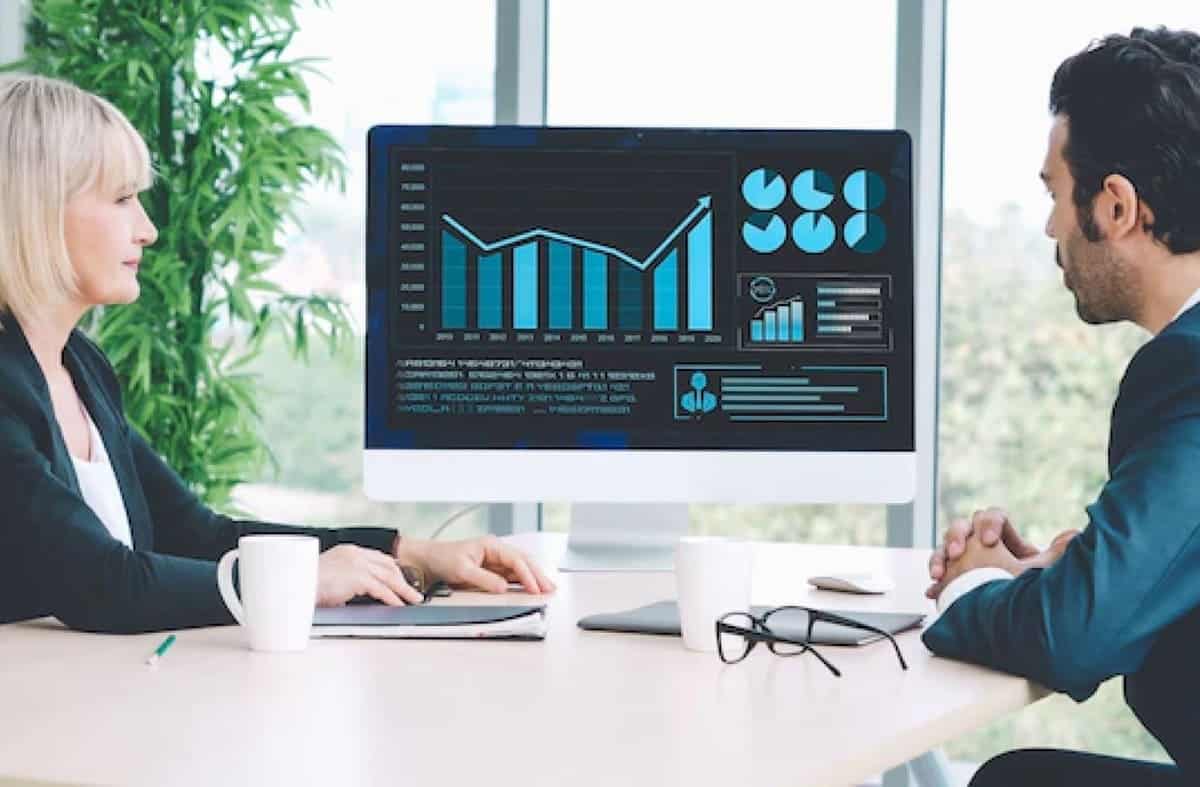 The Exit Your Way Process:
Submit your info below to get full executive summary
Complete the NDA so we can share confidential information
Get the full business details in our CIM prepared for this business.