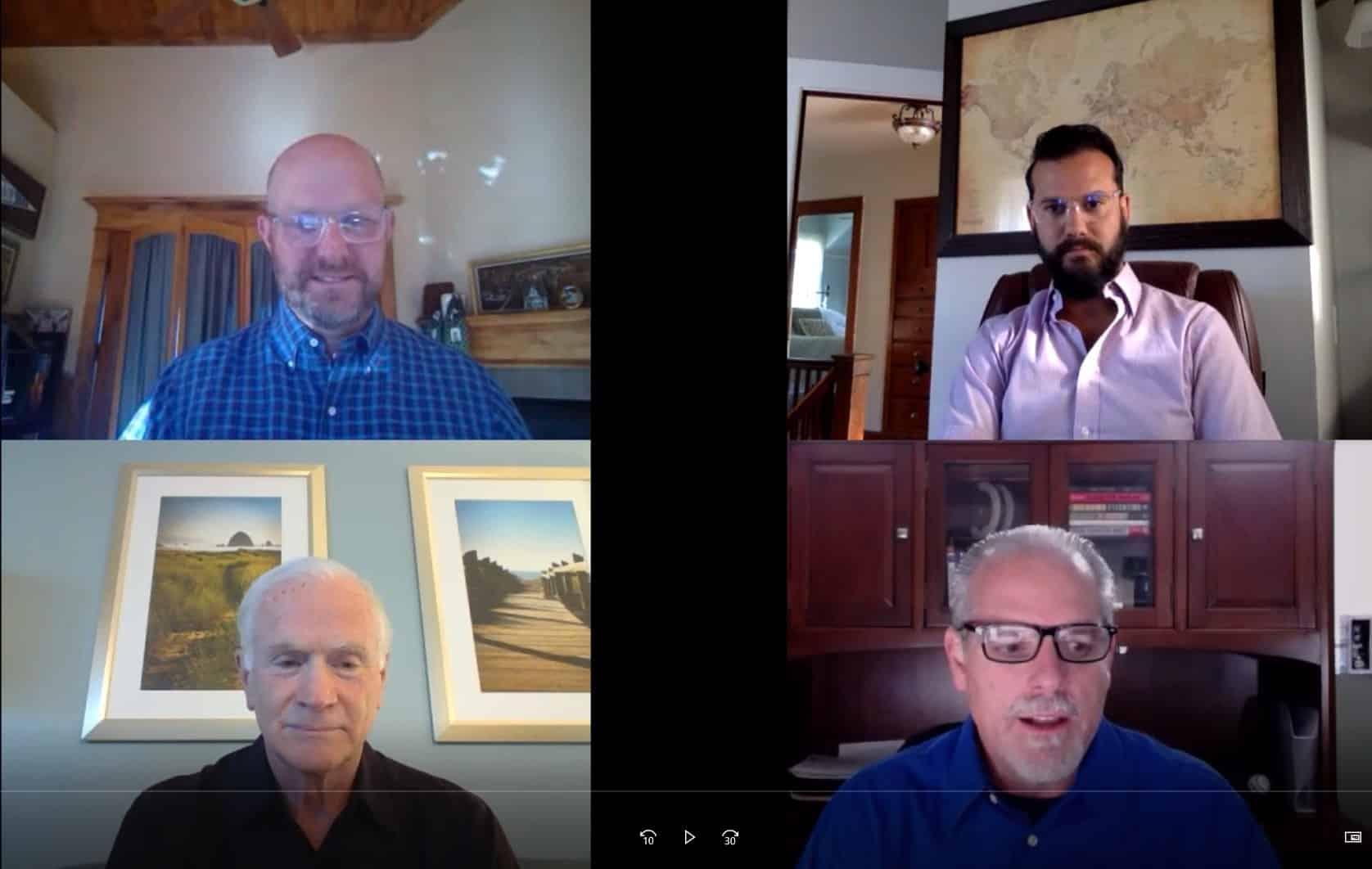 01 Aug

The Science Behind Leadership
07/30/2020
This Business Round Table by Exit Your Way® topic was "The Science Behind Leadership".  The event featured Brad Smith discussing the research he has been doing on leadership, the difference between the analytical and intuitive parts of our minds, and how they play a part in the science behind leadership.
Brad works in businesses helping them achieve extreme growth.  This level of growth cannot come from management alone.  Extreme growth comes from unleashing the power of our minds to think beyond our current reality.
Brad begins by explaining the Eisenhower Matrix and how leaders need to be working more in quadrant 2 (Important/Not Urgent) if they want to solve the challenges that will drive their teams and organizations forward.  He then discussed the difference between the intuitive and analytical mind and how this is the science behind leadership.  The importance of developing the intuitive mind to solve problems while maintaining the analytical focus needed was the focus of this message.
Brad explained about his personal experience having to retrain his analytical and intuitive portions of his mind after accidents caused drain damage.  He also talked about his methodology for posing a question before bed so his intuitive mind could "answer" it while he sleeps.  Definitely something people should consider if solving problems is a challenge.
There is significant research into the intuitive and analytical mind.  The science behind leadership and understanding how to develop our minds to improve leadership skills is an very interesting topic.
Thanks to Brad for sharing his time and knowledge.
Thanks to the people who attended and who continue to support this group.  We all rise together!
Our Guests:
   Brad Smith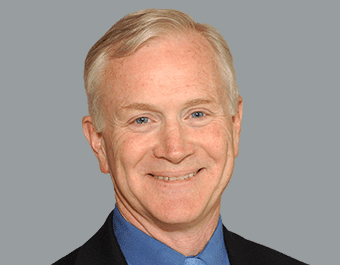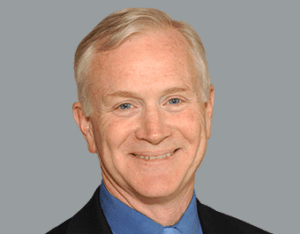 Brad Smith is the Chief Executive officer of Stellar Insight Inc.  Brad is a growth coach with 20+ yrs experience helping business owners "add a 0" to their revenue and has done it multiple times.  His practice centers on growth coaching & executive coaching that unleashes the mind of his clients to start doing what is possible rather than what they have conditioned themselves to think is possible.
Brad's growth coaching has helped business owners facilitate increasing sales 100% for consecutive years. Brad combines business growth coaching, executive leadership coaching, management consulting, strategic planning and implementation to provide the maximum benefit for his clients.
Brad graduated from Oregon State University with a degree in business management.  He went on to receive his MBA in marketing & finance from the University of Oregon
About Exit Your Way®
Exit Your Way® provides a structured process and skilled resources to grow business value and allow business owners to leave with 2X+ more money when they are ready.
You can find more information about Exit Your Way® on our process and team pages.
Contact us by phone:  822-BIZ-EXIT (249-3948)   Or by Email:  info@exityourway.us
Find us on LinkedIn:  Exit Your Way®   Damon Pistulka  Andrew Cross Jonny Kingman Ira Bowman
Follow Us on Twitter: @dpistulka  @exityourway
Visit our You Tube Channel: Exit Your Way®
Service Professionals Network:  Damon Pistulka, Andrew Cross
Facebook:  Exit Your Way®
Share the post "The Science Behind Leadership"