Exit Your Way

Business Broker Services
Helping business owners sell their businesses for the best price & terms possible!
Succeed leveraging our experience
We understand that selling a business can be a daunting task. At Exit Your Way, we offer a  comprehensive approach to ensure that you achieve the best possible outcome.
With years of experience in business brokerage and a track record of success, our team works with you every step of the way, from the initial business review to closing, with the assistance needed to ensure your goals are met.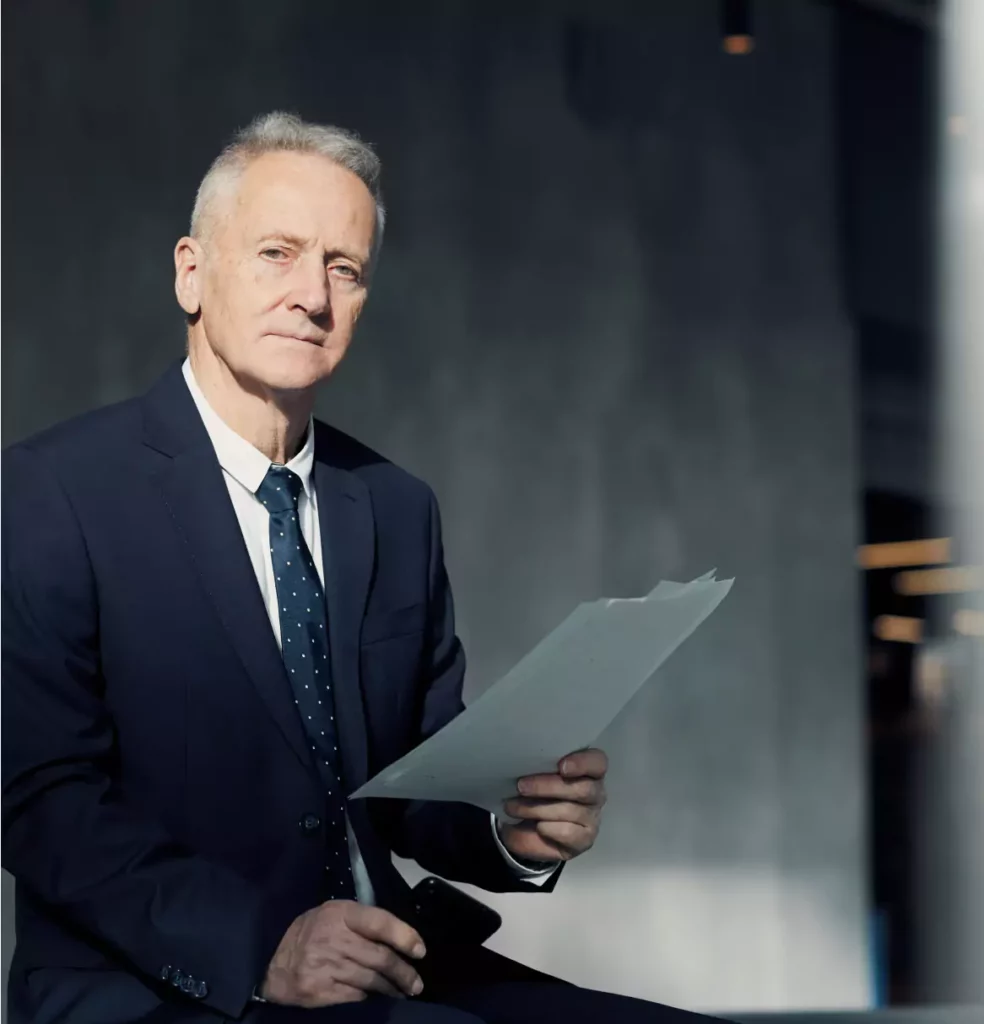 Working Toward a Successful Transaction
From the Seller's Standpoint
Analyze the business, prepare the business for sale, analyze specifics, set goals and timelines.
Reach prospects through tested and proven marketing methods while maintaining confidentiality.
Identify potential buyers who meet the necessary profile for buying a business.
Secure letter of intent and lead buyers through diligence process.
Negotiate a fair price and terms for the company.
From the Buyer's Standpoint
Understanding your skills, interests, and qualifications to identify potential businesses or industries.
Identifying businesses that meet your specific buying parameters.
Clarify financial and business records to identify potential issues.
Negotiate a fair and reasonable transaction based on the business.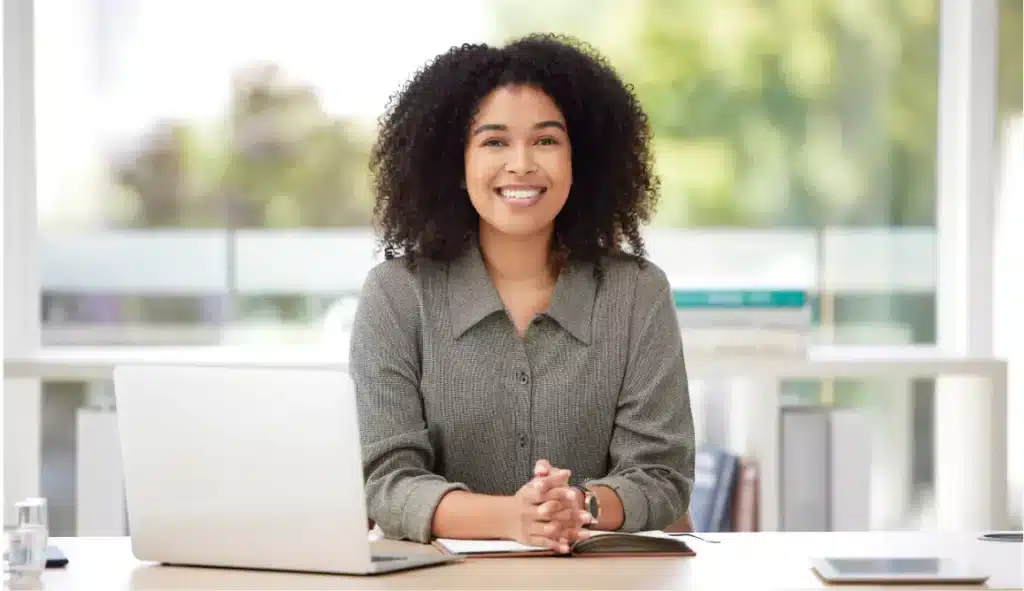 Don't settle for less than the best for selling and buying businesses. 
Choose Exit Your Way for the business brokerage services that deliver the outcomes you expect.
Ready to take the next step in selling or buying a business?