Resources to create a high value business you can sell later.
Management consulting to enable your success!
Businesses that systematically review and improve their results run better and outperform competitors.
Results improvement is built on three simple things executed consistently.
Focus on improving results
Measuring key drivers & results
Periodic review of results
Exit Your Way management consulting clients are applying measuring, reviewing, and improving into the daily activities of all employees.
Leadership & Organizational
Solid leadership helps you today and into the future. You must build teams that can run your business well.
Exit Your Way®'s clients rely on our deep experience to get their teams setup and operating at peak performance.
Implementing the right leadership and development programs will make your business perform better, operate turnkey, and enable accelerating growth at a rate you never thought possible.
Business intelligence must provide real time actionable information. EYW clients don't ask, "How did we do last month?". EYW clients KNOW how they are doing. If you wait for monthly  financial statements, you are too late.
Do you want to develop & implement proprietary tools, systems, and processes to connect finance, operations, and planning to improve business performance?
EYW Clients utilize key performance indicators (KPIs) & proprietary dashboards to monitor performance near real time and promote optimal performance.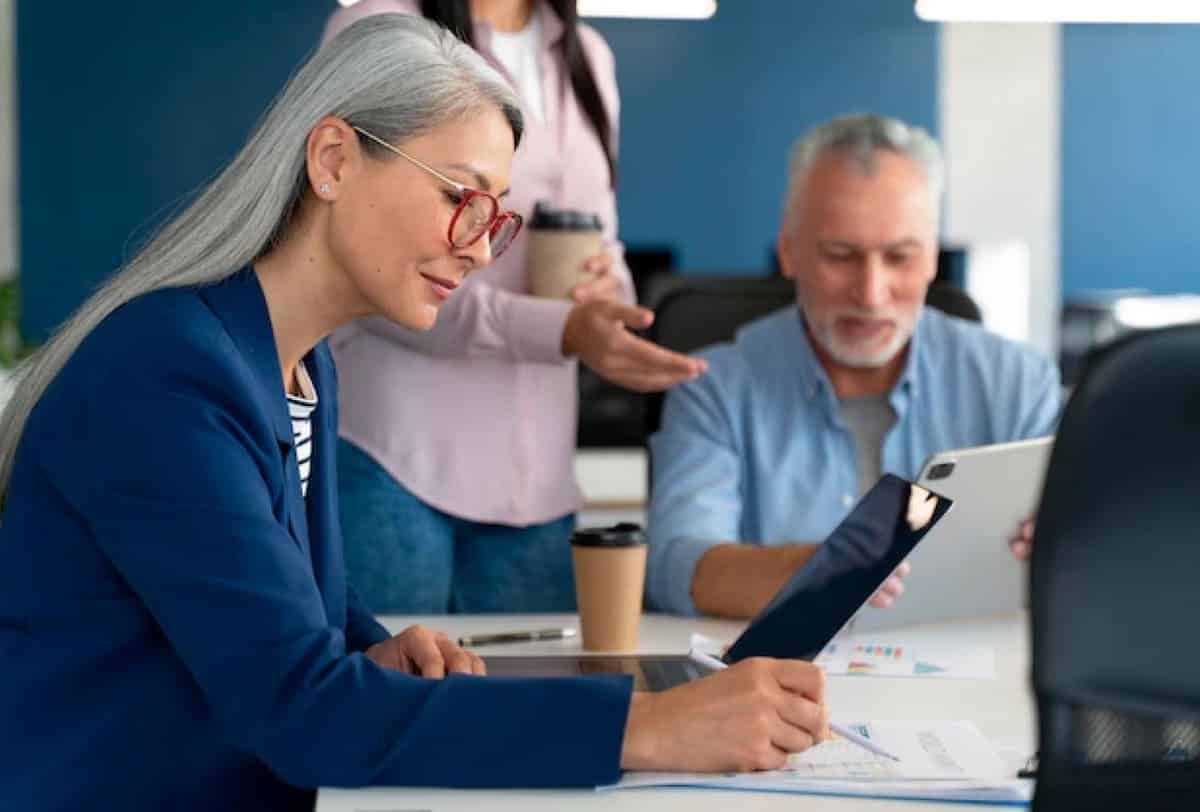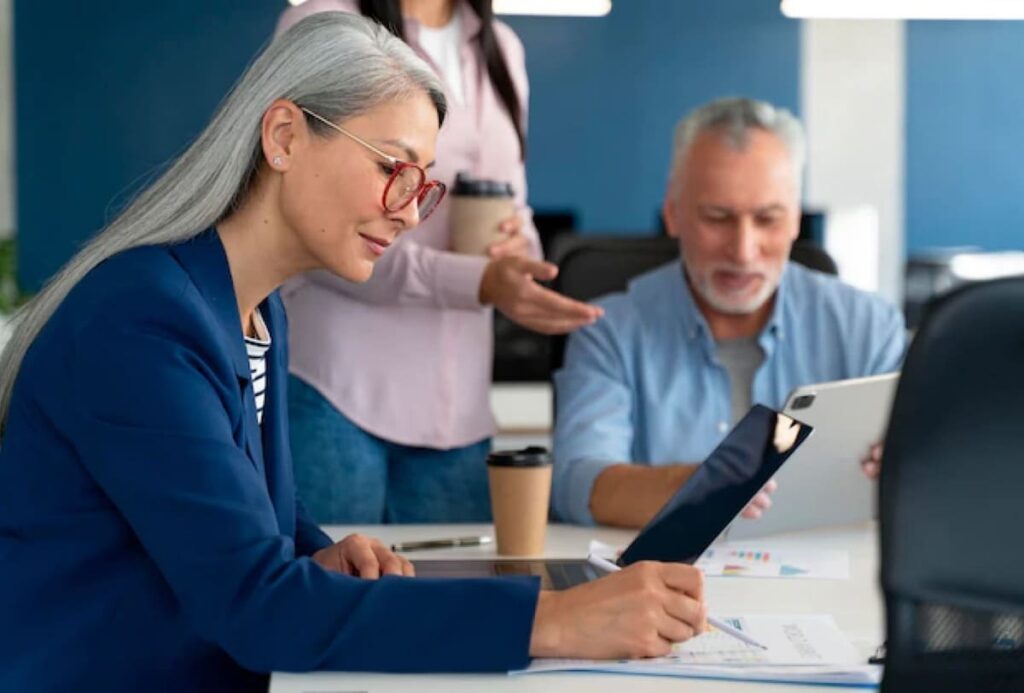 EYW augments client teams with experienced human capital that enhances performance and drives business performance. We've supported companies in roles as CEO, COO, CFO, CTO, VP of Engineering, and VP of Sales or Marketing.
The Exit Your Way® team fills gaps quickly, provides extra horsepower to complete the work necessary to achieve the desired business goals.
EYW clients leverage the experience of the Exit Your Way® team for a faster and more effective solution during high growth or transactional periods.
An effective board will help you run your business better, build value, and help to get your company to the next level faster.
Building an effective board is a combination of the right people and the right format.
The EYW Business Consulting Team knows how to select board members who can provide valuable insight into your business that will improve your performance.
EYW Consultants develop and implement the appropriate information and board format to maximize the value of the board and the board members.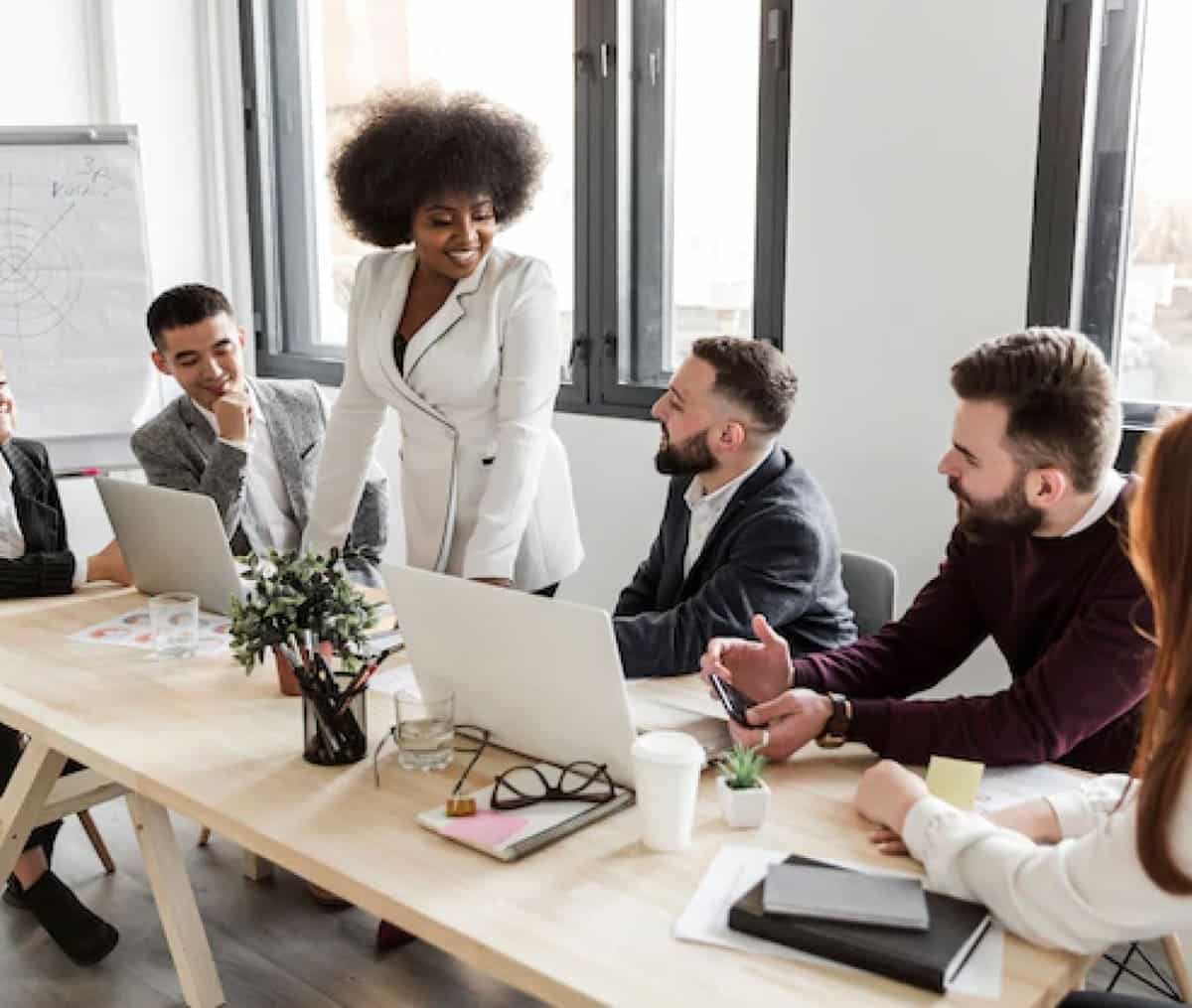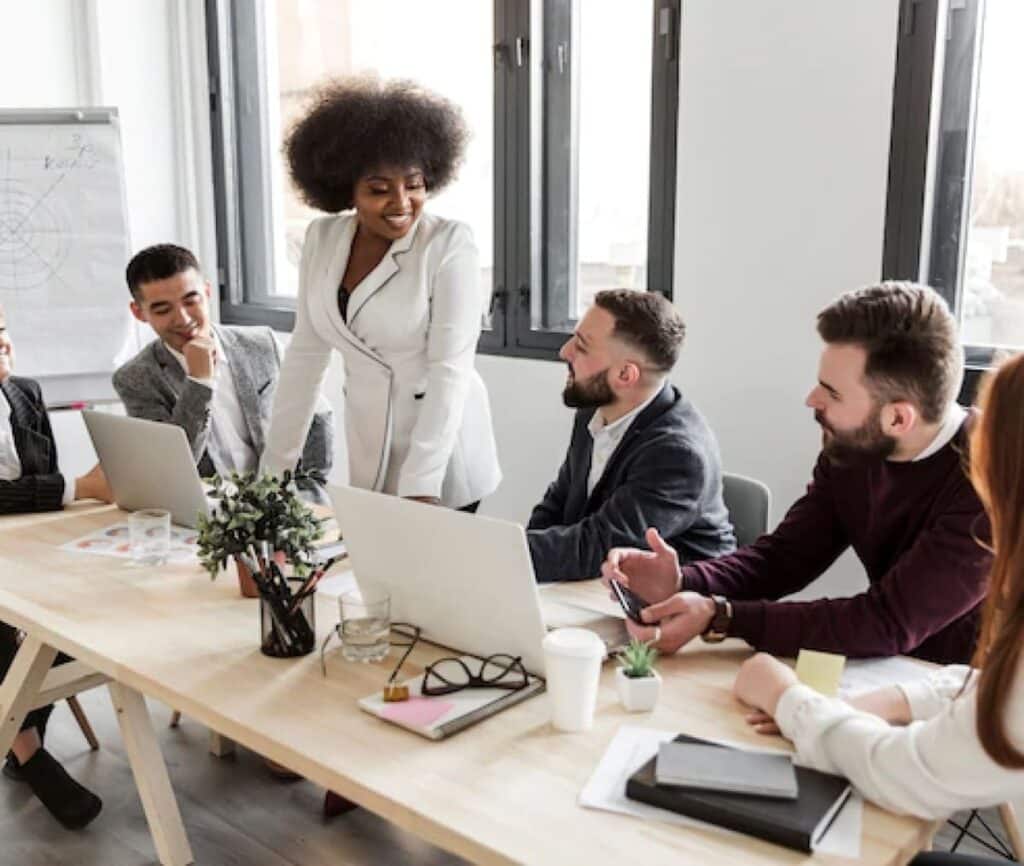 Selling your business is a life-changing and important transition in your life. As part of Exit Your Way® readiness assessment we delve into the details of your finances, what you will do next and how your financial situation will look after the transaction.
Your business is likely your largest investment so why are you not giving it the attention it needs?
Managing the wealth from your largest investment requires a higher level of expertise and strategic planning. This planning will also drastically affect the money you put in your pocket.
Exit Your Way® Financial Consultants have specific expertise with clients facing this transition, are an integral part of the transactional team and get involved early to ensure you are generating the wealth you desire.
Experience to help you to achieve your business goals.
Schedule a call to discuss your business goals and answer your questions on growing business value, preparing for sale or selling your business.