Selling your business with an approach that gets deals done.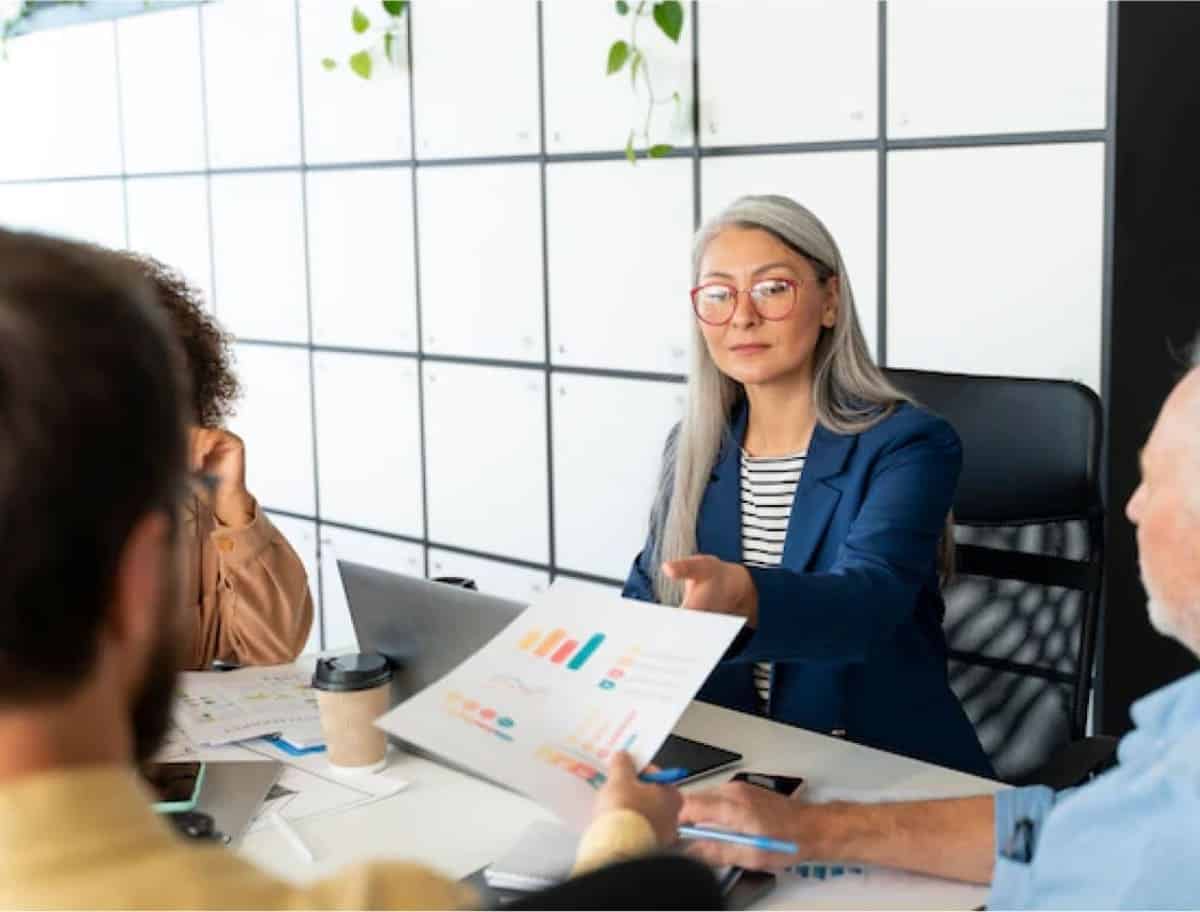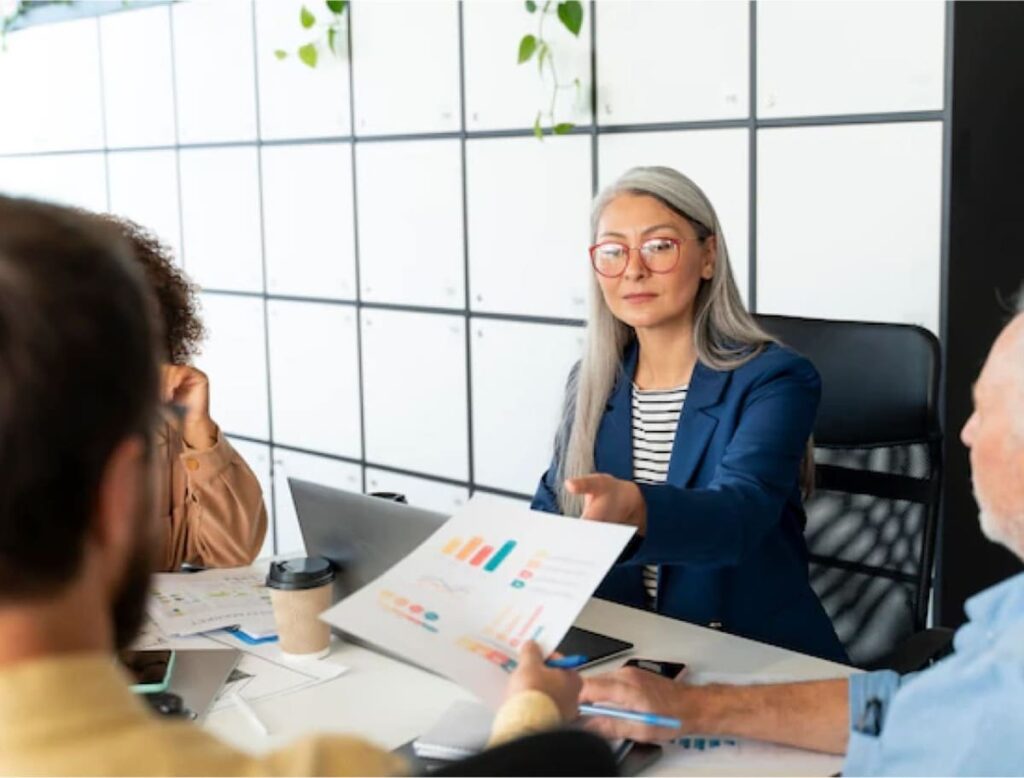 After hundreds of deals we know what works and are getting better.
If you are selling a business and want a premium, you need to get your business to qualified buyers with the right message.
Selling a business is not just about putting together a marketing package.  It is about understanding the true value of the business and communicating that to the right audience.  
Our extensive experience and modern techniques put your business in front of qualified buyers.
We are constantly upgrading our business sale processes to improve reaching more of qualified buyers for client businesses.
We lead you through the sale process
Our method uses the strategies and approach that gets deals done.
A successful business sale hinges on the planning!
Complete a business valuation and readiness assessment.
Develop a detailed ideal buyer persona to help in the preparation and search.
Establish goals, and develop a business sale action plan.
Uncover weaknesses and turn them into opportunities.
Implement changes to attract target buyers.
Complete target buyer research.
Due diligence preparation.
FINDING BUYERS & GETTING THE LOI
Successfully selling a business means finding ideal potential buyers and getting quality offers.
Develop detailed marketing materials that communicate your business's unique value to potential buyers.
Launch targeted and comprehensive marketing outreach for client business.
Interact with potential buyers and communicate business opportunities.
Answer buyer questions to obtain the best quality offers possible.
Qualify buyers to ensure only qualified buyers are considered.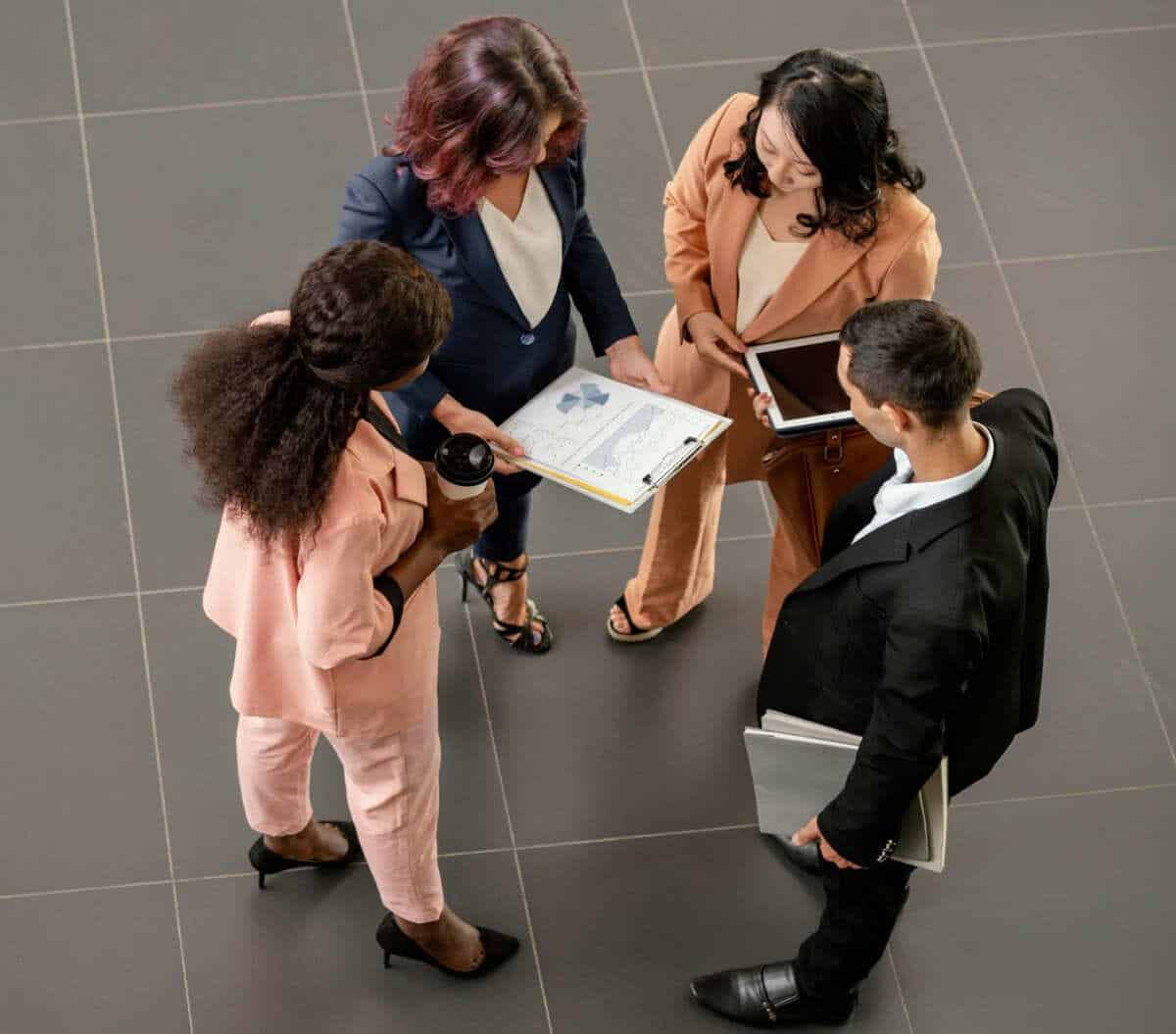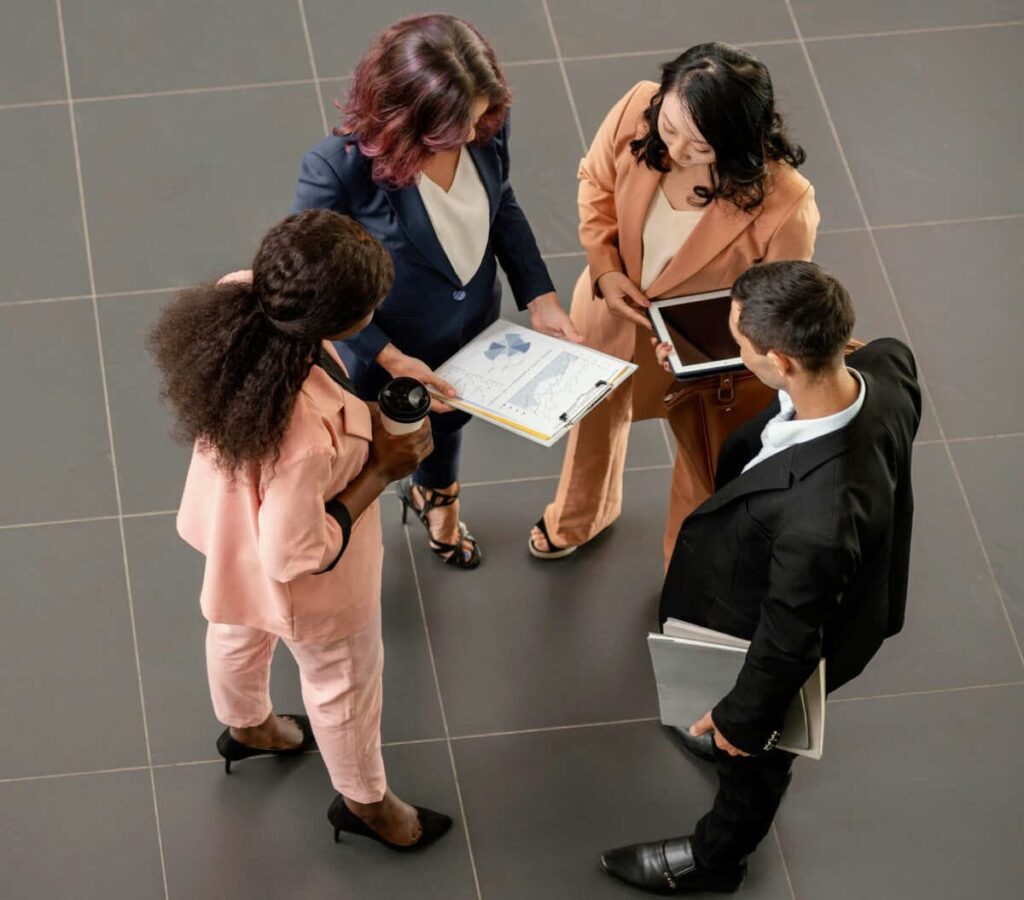 Offers have been presented and analyzed. You have accepted an offer and a Letter of Intent (LOI) from a qualified buyer.
With Exit Your Way® due diligence preparation we significantly shorten the diligence process, increasing the chance of getting to the finish line.
Due diligence preparation is key because if diligence takes longer than 90 days your chances of completing a deal are reduced by 50%!
A business sale rarely gets done without significant negotiation. 
Our negotiators have the experience and knowledge to navigate these challenges.
Negotiation takes developed listening and problem-solving skills.
We always negotiate in teams so we can better understand the nuances and key points that will allow a deal to get done!
We are sensitive to our client's need for confidentiality in approaching the marketplace. We utilize a proven and tested process for conducting a confidential sale.
As a firm we are committed to confidentiality for our clients to protect their business, their privacy, and any industry or trade secrets; therefore, we require all interested parties to sign an onerous Confidentiality Agreement (CA), as part of the pre-screening process.
All Client confidential data is provided through secure methods that allow control of access to business information.
Attorneys can be a significant expense as you approach a business sale. We have a long history with many lawyers who specialize in business transactions.
Our working relations streamline the legal timeline resulting in lower costs and faster turn-around.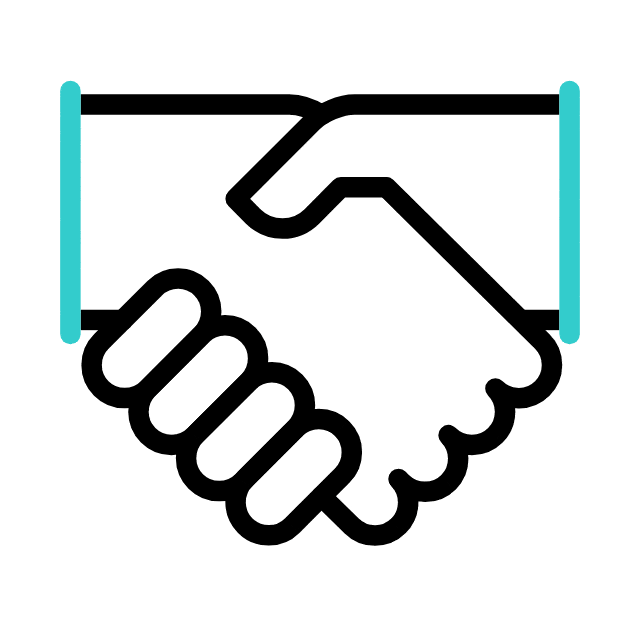 The Exit Your Way® deal advisors will help coordinate all activities between legal representation, escrow, and principles to assure a smooth sale closing.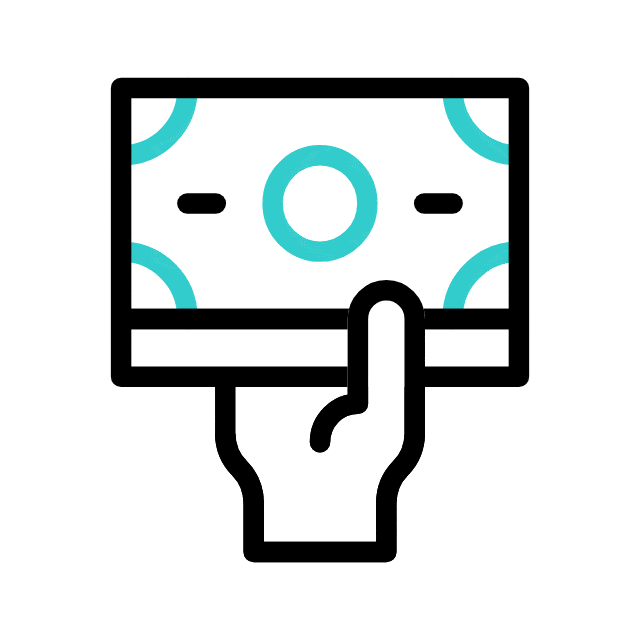 The #1 reason acquisitions are considered unsuccessful is due to the transition phase post-closing. The Exit Your Way team helps buyers and sellers plan the transition to ensure minimal business interruption.
The Business Sale Process
A proven process to get the best deal for your business:
Business Valuation & Assessment
Marketing Material Development
Pre-sale Company Management
Buyer Qualification & Selection
Legal & Document Preparation
Schedule a call to discuss your business goals and answer your questions on growing business value, preparing for sale or selling your business.