Selling your business requires clear objectives and preparation so you can receive a fair price for your hard work.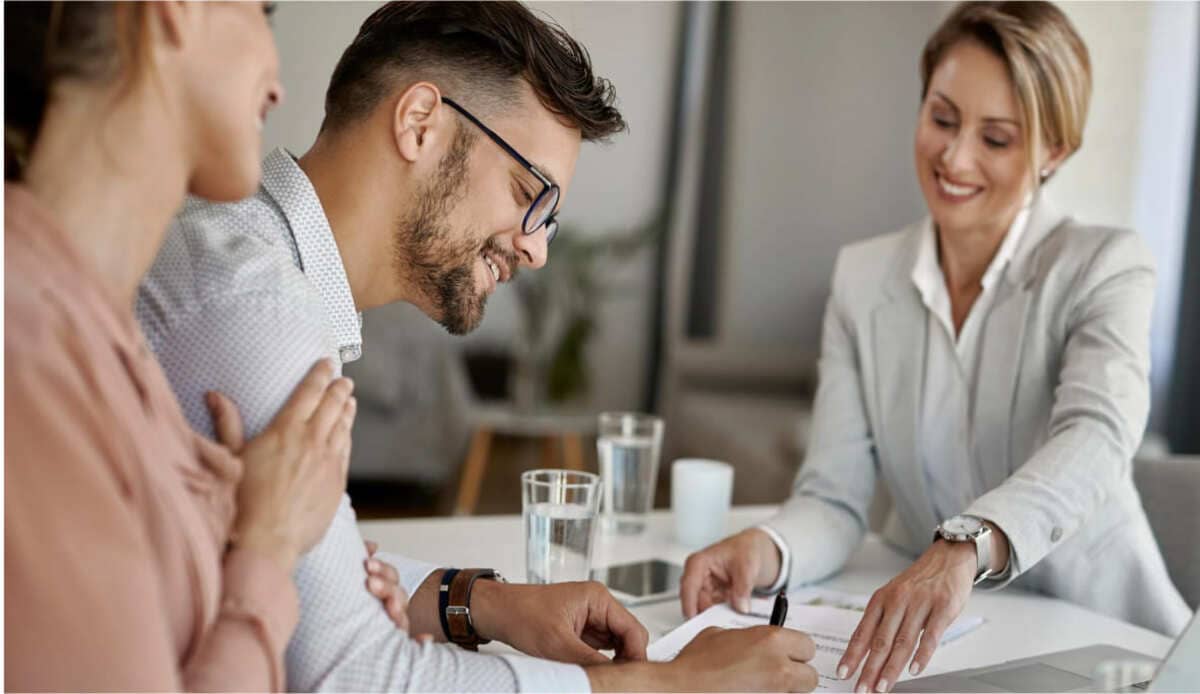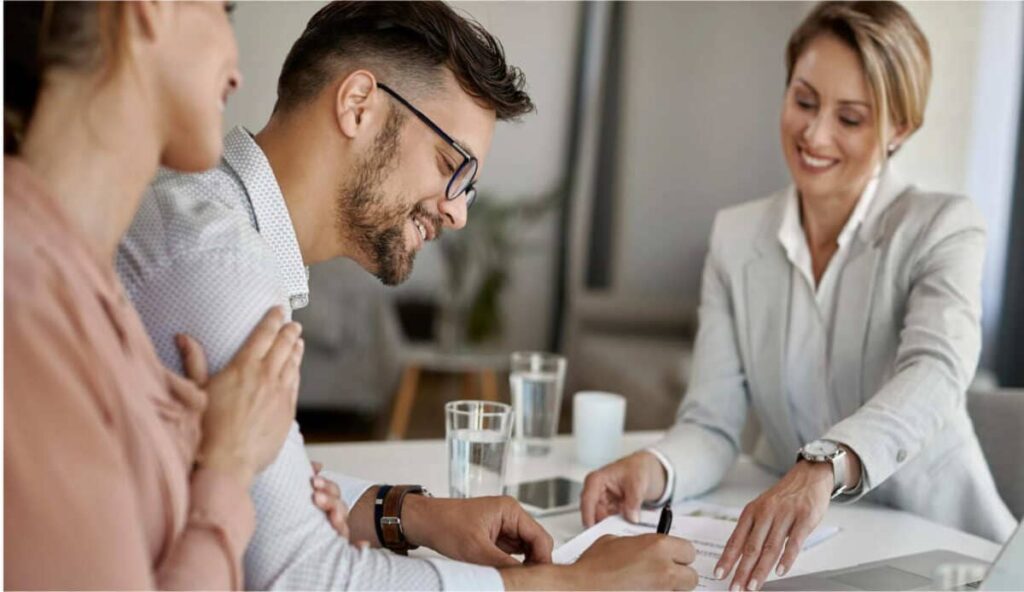 Why preparation is important?
Preparation minimizes the risk of a failed transaction, improves terms of the sale; and mitigates many unexpected factors that could come up during buyer's due diligence.
Consistent performance, risk management, and attractive business structures are keys to maximizing the value and executing a successful business sale.
Exit Your Way Business Sale Preparation
Focuses on what matters for a successful exit
Define your ideal buyer and what they want your business to look like
Determine the preparation needed to get your business ready to sell
Complete the business sale preparations
Create a business sale plan that benefits you and your buyer
Schedule a time to learn more about preparing your business  for sale!
Interested in a business valuation with a customized value driver review?