The team of professionals who help make success possible.
Our team is key to our success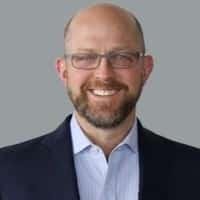 Andrew Cross
Business Sales, value improvement, business strategy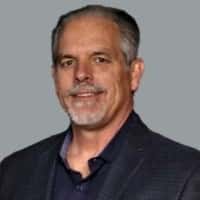 Damon Pistulka
Business management, value improvement, business sales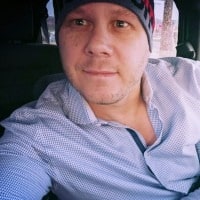 Jeffry Graham
Business growth, sales advisory sales acceleration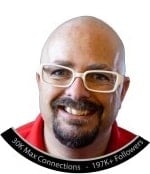 Ira Bowman
Sales & Marketing, social media marketing, digital media strategy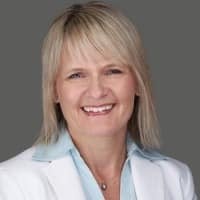 Jeanette Roatch, CPA, CGMA
Financial review, quality of earnings, accounting procedure advisory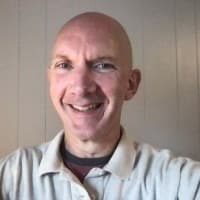 Curt Anderson
Manufacturing
e-commerce evangelist and implementer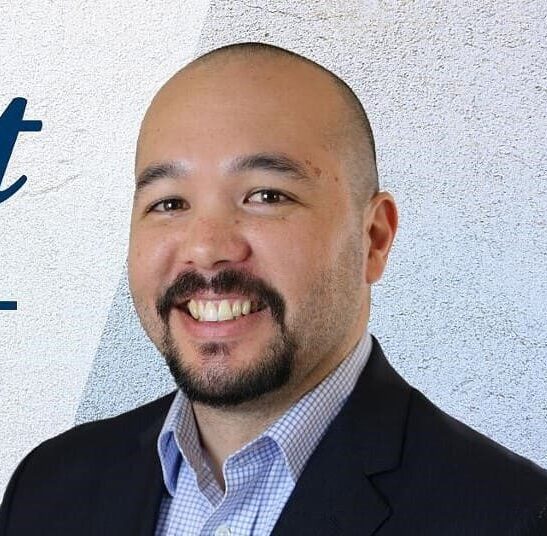 Bill Sablan, CPA
Accounting and CFO services, hands on accounting resources
Jonny Kingman
Business development, sales: strategy, execution, process and development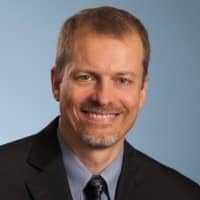 Marty Vondrell, PCC
Executive & leadership team development, leadership performance improvement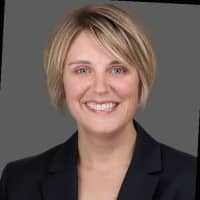 Jessica J. Norris, CPA, CFE, CVA
Financial review, valuation services, accounting procedure advisory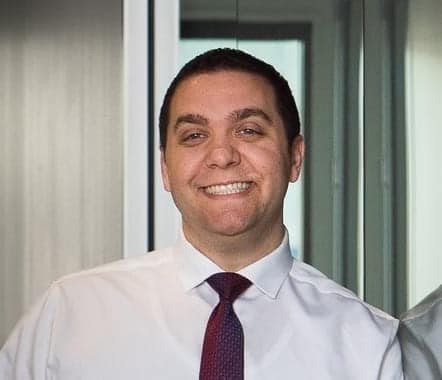 Reuben J. Ortega
Corporate legal advisory, merger and acquisition legal advisory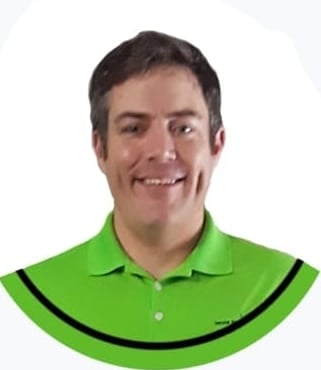 Mike O'Connor
SEO Strategy, Digital Marketing, Online Traffic Generation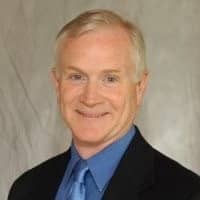 Brad Smith
Business growth coaching, Sales strategy development.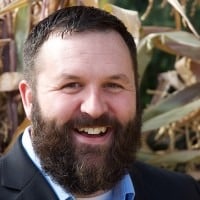 Jacob Warren
T support services, data security, IT infrastructure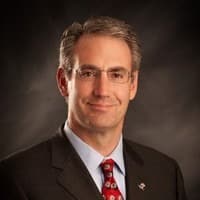 Jason Totedo, CFA, CIPM
Wealth & investment management, tax planning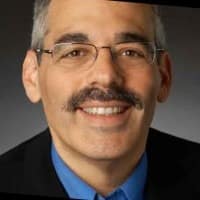 Andrew Deutsch
Global Marketing and Sales Advisory, Customer Due Diligence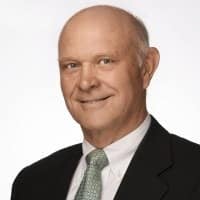 Dale Richards, CVA
Business valuation and value optimization, business value coaching
Here are some of the great companies we work with. Click on the logos to go to their websites.