Buying a business is easier
than you think!
We can help you define the right acquisition strategy get the funding for the purchase, and make the deal.
Realize the Benefits of Buying Businesses with Us
Buying a business without our help
Look at many businesses for sale.
Evaluate businesses to see if the right fit for you.
Determine market value of business.
Negotiate the purchase price and deal terms.
Gather due diligence information from sellers
Analyze current business performance for issues
Prepare due diligence information for outside resources to review.
Coordinate the legal and financial work to complete the deal diligence
Review all diligence information to determine if any issues need to be resolved or that would prevent the sale.
Negotiate any changes to purchase price or terms based on due diligence findings.
Determine post sale transition plans.
Close the business purchase.
Result: Your time spent negotiating the deal, completing diligence, work, and coordinating the outside resources.
Buying a business with our help
We help you find business you might want to buy.
We evaluate businesses for you.
We determine fair price based on market conditions.
We negotiate purchase price and deal terms.
We coordinate all due diligence prior to purchase
We coordinate the 3rd party legal and financial work to complete the deal diligence
We review all due diligence internally and with 3rd parties to identify any potential issues that need to be resolved.
We negotiate final changes to purchase price or terms based on due diligence findings.
We coordinate the work to close the deal.
We assist with the business transition plan development.
We coordinate the close to complete the business purchase.
Result: Your time spent running your business and preparing for a successful business transition. 
Buying businesses is the easiest and fastest way to increase the value of a business.
The result of buying a business is not just the sum of the value of both businesses, it is greater.
Many founders believe business acquisition is too complex for small companies, but with EYW, it's not
Start planning your growth

by
strategy now.
Where to start when looking to buy a business?
This is the first step you should take if you are interested in buying a business, even before you start looking for business, determine your goals and make decisions accordingly.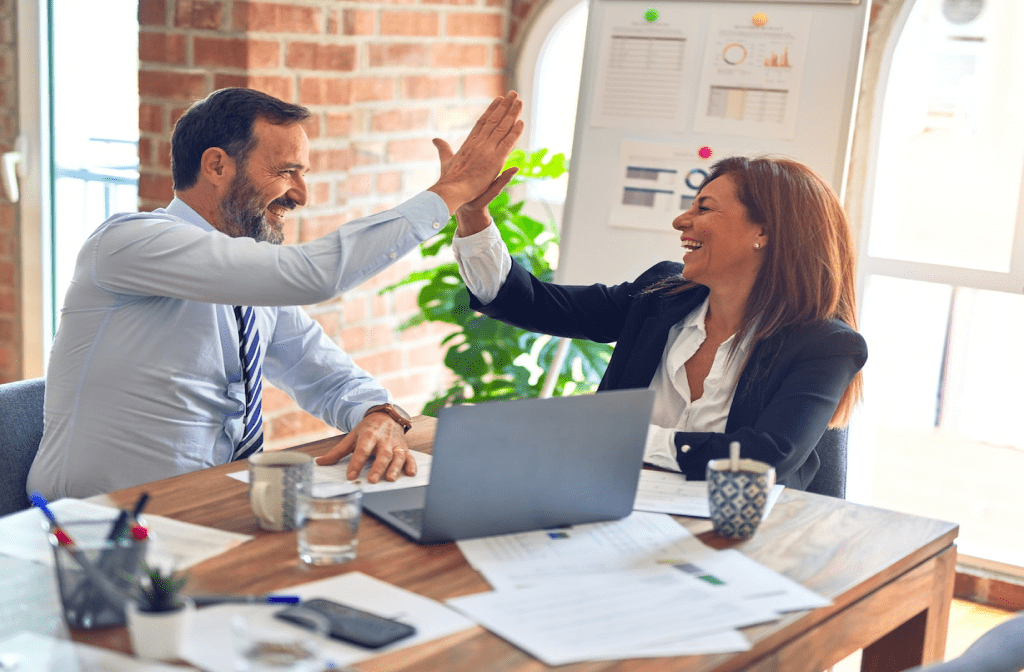 What area is the business located in?
How much money are you willing to invest in a business?
What is the maximum size business you can consider?
Why do you want to buy a business?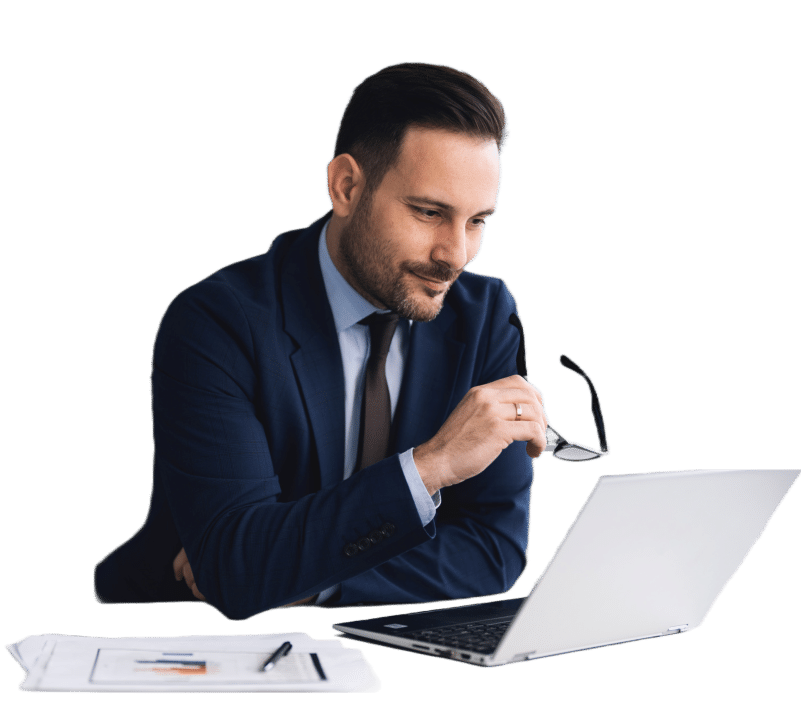 What industry do you want to be in?
What are your long-term and short-term goals for the business?
What sources of funding do you have to purchase a business?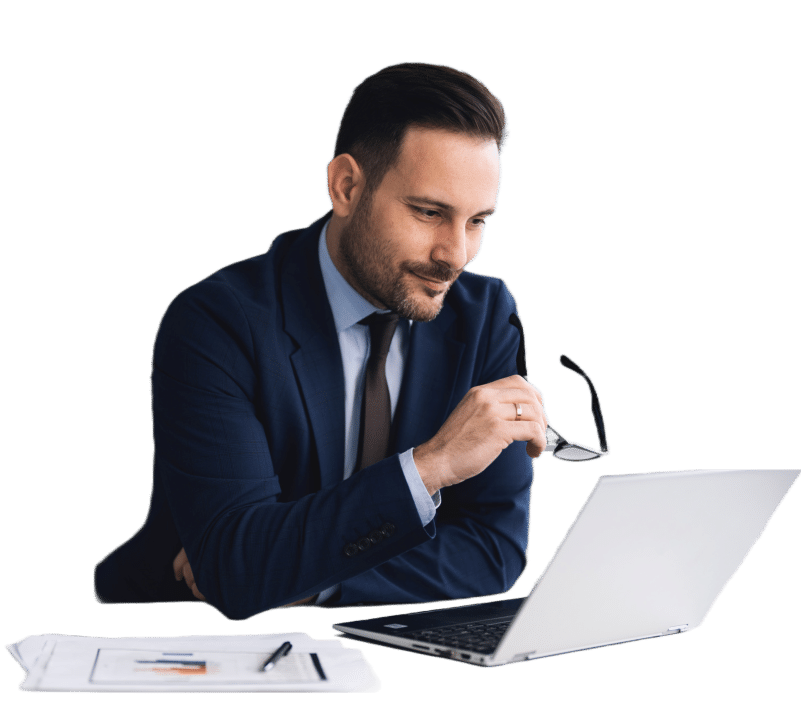 How are you going to pay for it? Don't worry, we'll help you get financing.
We've helped countless companies secure the funding they need to buy new businesses, unlocking the door to new opportunities and growth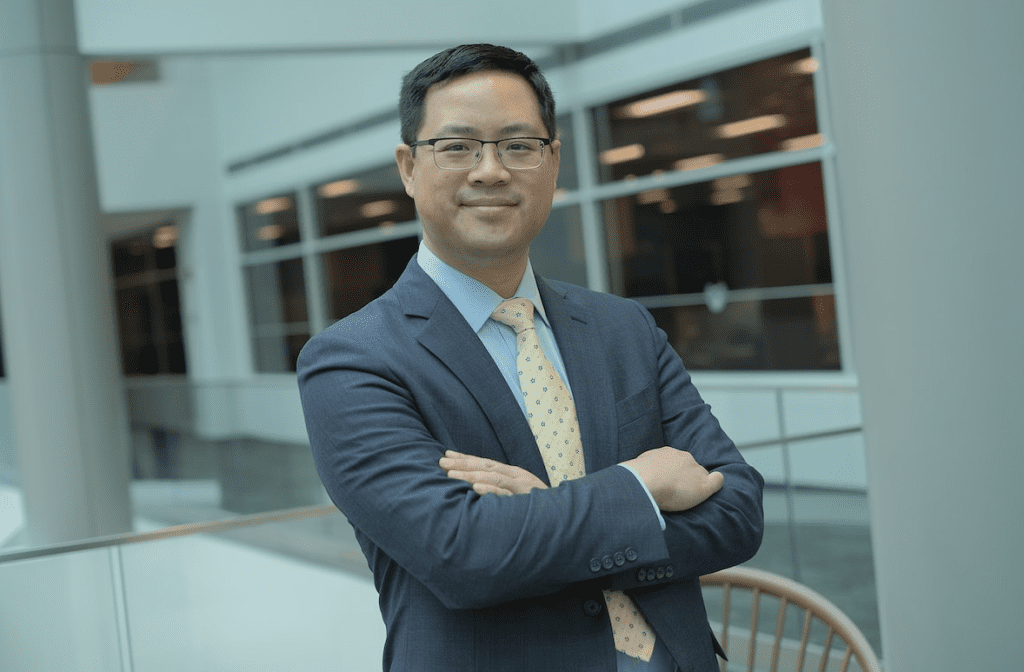 WHY IS IMPORTANT TO SECURE FINANCING BEFORE LOOKING FOR BUSINESSES TO BUY?
Having your financing in place before you start buying a business is critical to getting deals done. Have these conversations early and know how you intend to finance the purchase before you make an offer.

You can explore options such as SBA loans, bank loans, or private equity financing to secure the necessary funds.

WHAT ABOUT INSTALLMENT PAYMENTS?
In the deal, there are multiple ways to pay when buying a business with installment payments which will allow you to cover part of the transaction with the cashflow that your new business produces
Talk to an expert to discuss your financing options to purchase a business
We can provide every expert you need to make reality your dream of buying a business
A business broker can help you find a business that matches your goals, negotiate the purchase price, guide your diligence efforts, and help to ensure a smooth transition.
An attorney can help you review legal documents, such as the purchase agreement, and ensure that your interests are protected. On key with your attorney is they must be experienced in doing business transactions.
An accountant can help you review the accuracy of the financial statements of the business, determine actual free cash flow of the business, assess the financial systems, and advise you on the tax implications of the purchase.
Business Valuation Expert
A business valuation expert can help you determine the value of the business and ensure that you're paying a fair price. Make sure the valuation expert knows how to not only look at comparable values but apply the forward-looking valuation details like growth, future returns from IP, etc.
An industry expert can help you understand the industry and the potential of the business you're buying.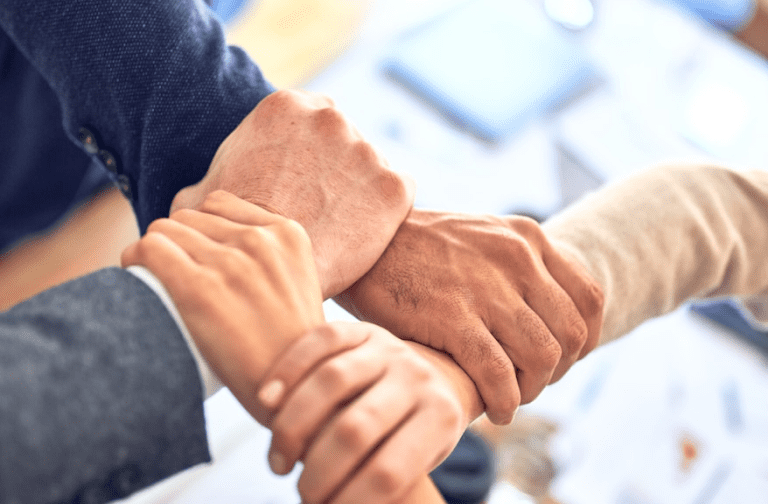 Experience a successful purchase journey. Let us guide you.
Don't let the challenges of buying a business hold you back from achieving your dreams. With our expert guidance and support, we can help you navigate every step of the journey. From setting your goals to closing the deal, we have you covered. Let's work together!
With our expert's help and guidance you will

FIND THE PERFECT BUSINESS FOR SALE ACCORDING TO YOUR NEEDS AND GOALS.

DETERMINE THE FAIR MARKET VALUE OF THE BUSINESS YOU WAN TO BUY.
SECURE FINANCING FOR THE PURCHASE OF A BUSINESS.

PROTECT YOUR INTERESTS AND REACH PROFITABLE AGREEMENTS.

GET FREE OF ALL THE POST-OFFER DUE DILIGENCE TO DISCOVER ANY HIDDEN RISK.
GET THE BUSINESS VALUATION OF THE BUSINESS SO YOU CAN GET A FAIR DEAL.
Do you have more questions?
Check out our Buying a Business FAQs
You don't have to take our word, take theirs.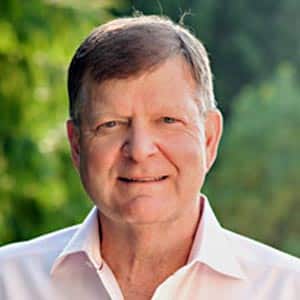 Sales Acceleration provided a hands-on, down-to-earth solution that yielded outstanding top-line growth. Their "Can-Do" attitude exceeds expectations.
Our Fortune 50 customers required management resources beyond our capacity and experience. The EYW Team filled in the gaps by working with the client to help ensure project success.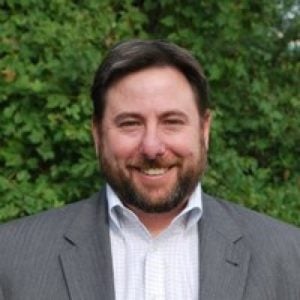 Dale Richards helped my team understand a myriad of valuation principles concisely. Highly recommend!
Schedule a call to discuss your goals, interest, and needs to buy a business, answer your questions about the process, and talk to an expert.
Some content you may be interested in.
Are you looking for a business valuation you can count on?
We are capable of finish a business valuation in just 7-15 business days.
Do you need advice or guidance on business management to increase your business value?
Let us guide you trough this exciting journey of increasing you busines value.
Do you want to learn how the Growth by Acquisition strategy works?
Did you know that this strategy is the fastest way to grow your business value?
Want to know more about our solutions?
Check out all the ways in which we can help you!