Increase Business Value by Buying Other Companies
Grow Like Big Companies Do It
Buying and combining companies is often the fastest way to grow sales, increase business value, and capabilities.
This Strategy is not a mystery but it takes the right approach.
Growth by acquisitions is no longer out of reach.
Our Growth by acquisition method is simple, proven, effective and has been used successfully by many companies.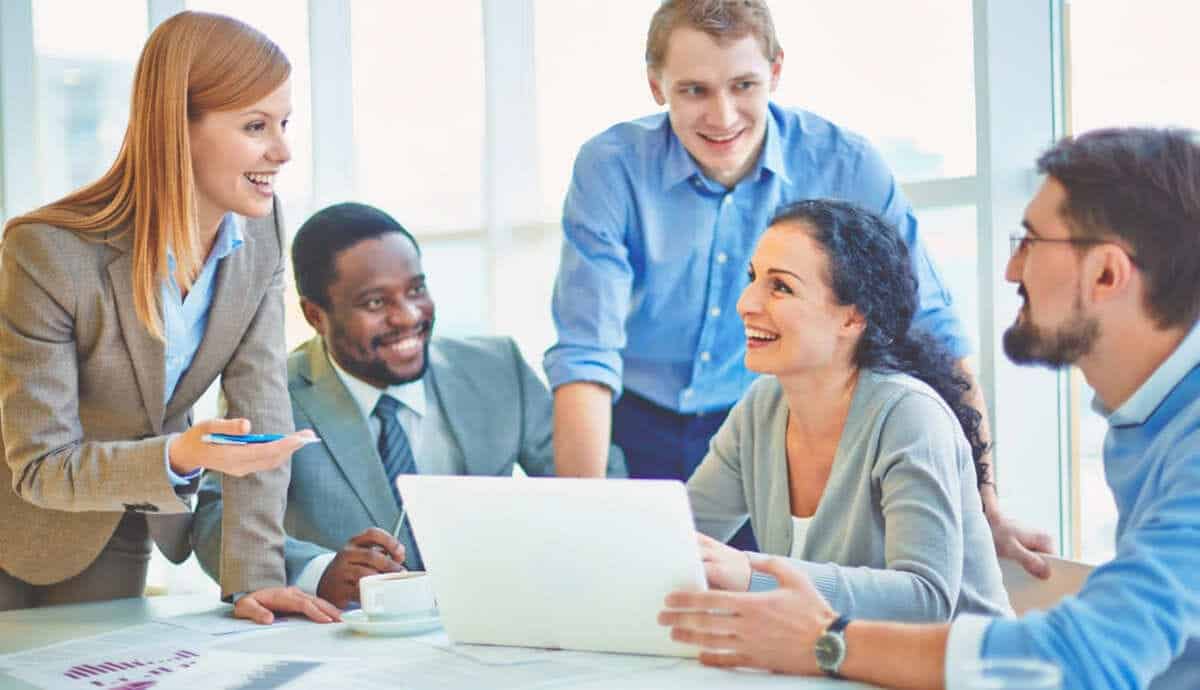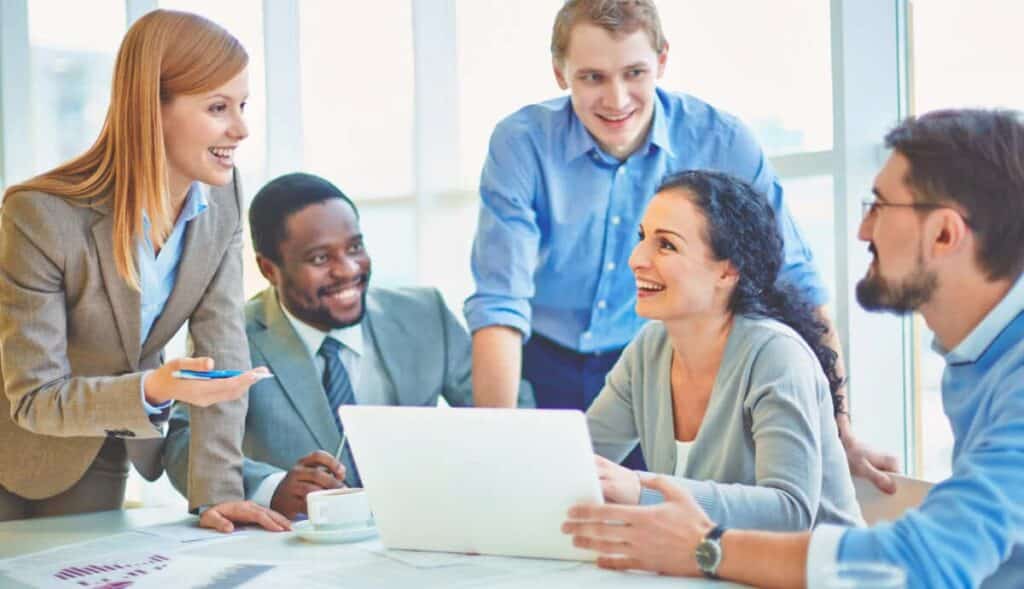 Your Growth By Acquisition Strategy
Your successful acquisition requires solid planning and execution.
The fundamentals of a good business acquisition are simple. Make a smart purchase and integrate operations properly to maximize the benefits of the combined resources.
Following our process helps provide simplicity, efficiency, and effectiveness through the process of:
Build Your Acquisition Strategy & Team
Integrate Business Operations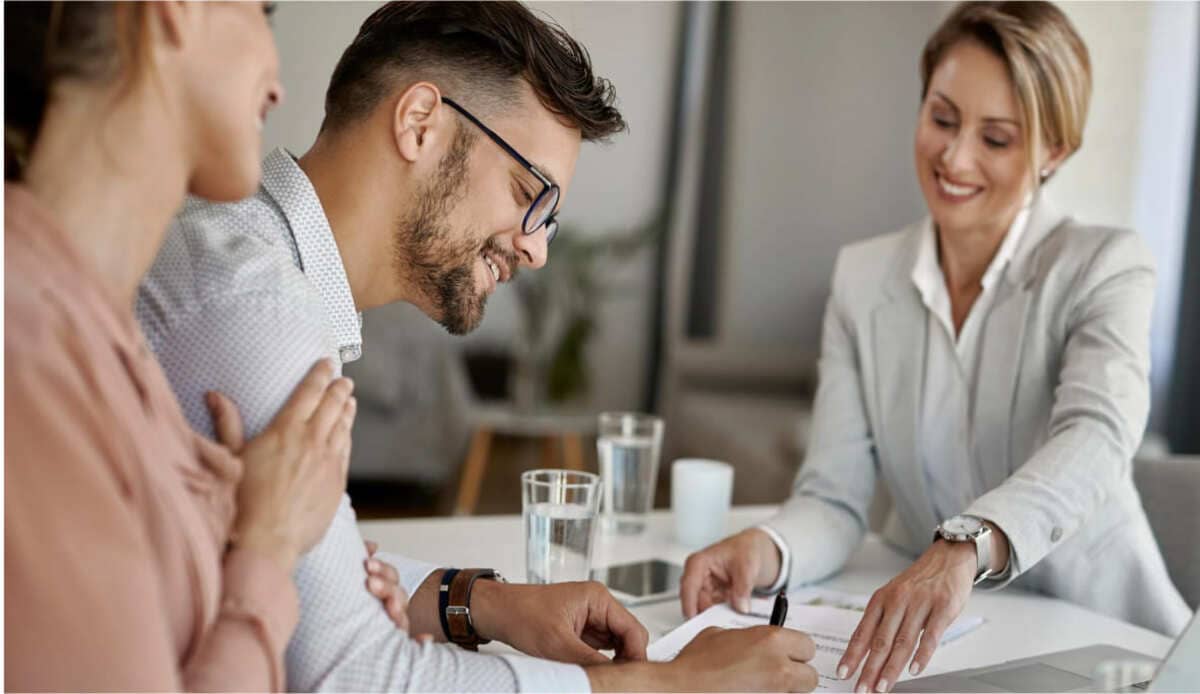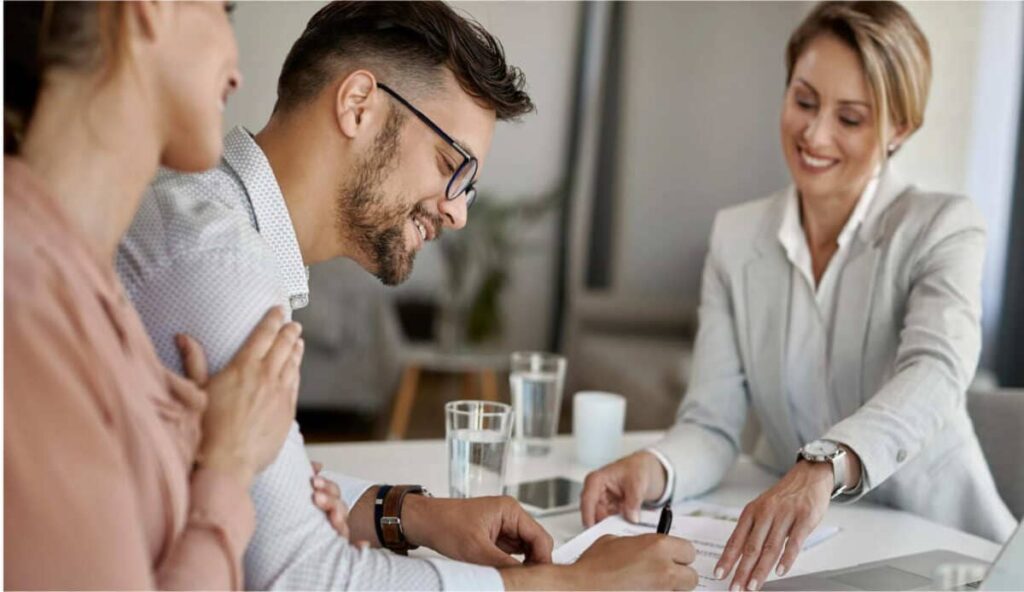 Benefits of Our Growth by Acquisition Approach
Focused Resources as Needed
Our specialized resources bring a deep understanding of acquiring and integrating companies. This allows your team to focus on running the businesses and maximizing the value of the combined operations.
Add talent, knowledge, capabilities, to your team.
Capture a larger market share and opportunities.
Facilitate access to capital, and new markets.