See how we helped others to improve their businesses. 
Don't take our word, take their Testimonials.
Your success is our success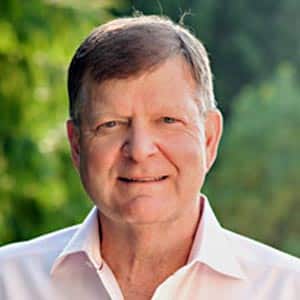 Sales Acceleration provided a hands-on, down-to-earth solution that yielded outstanding top-line growth. Their "Can-Do" attitude exceed expectations.
Our Fortune 50 customer required management resources beyond our capacity and experience. The EYW Team filled in the gaps working with the client to help ensure project success.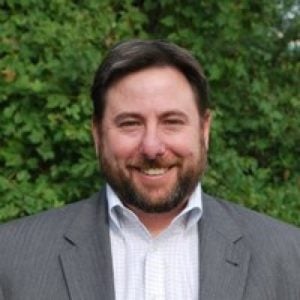 Dale Richards helped my team understand a myriad of valuation principals in a concise fashion. Highly recommend!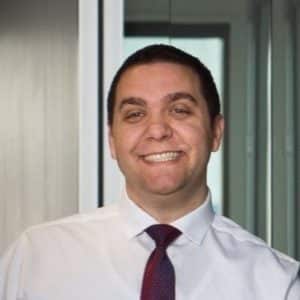 I worked with the Exit Your Way team on several deals and have seen firsthand astounding results of $18M+ value increase in one instance. All my sell-side clients should have a team like this in their corner.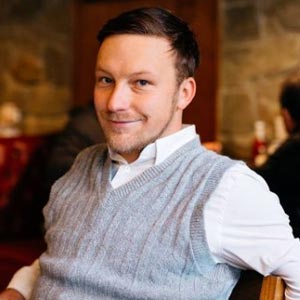 The Sales Acceleration team helped us re-align our website to attract and establish a larger distribution channel. We have since added many new distribution partners!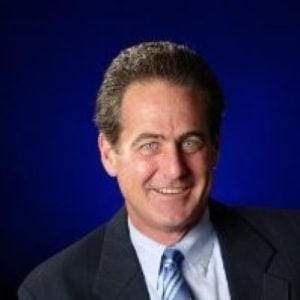 Our #1 issue was revenue growth. Brad helped me change my leadership style which made our sales team more effective. This allowed our company to grow over 100% in consecutive years. I would highly recommend Brad Smith for strategic and executive growth coaching.
I learned many key points on business valuation and how to increase my business value that will help me in my business.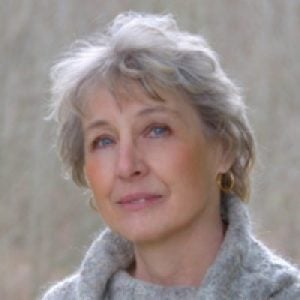 Exit Your Way® Advisors put together a creative deal that allowed us to sell a portion of our company so we could concentrate on our core strength.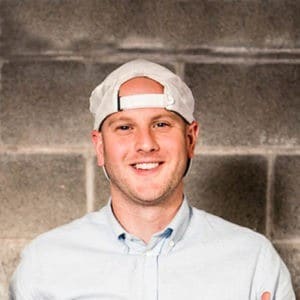 The EYW team managed our website improvements. They increased our web conversions and established a strong direction for our brand.