The resources you need to accelerate revenue growth.
Sales consulting to achieve your revenue goals!
Are your salespeople having the right conversations, accurately representing your company, and bringing the right customers?
Studies have shown a 12% increase in sales simply by having a sales process.
Get your salespeople following the right process to learn about customer problems and inform them on how your company helps navigate these challenges.
Are your salespeople consistently executing your process?
Companies that repeatedly meet their sales goals do not do it by accident or with a "Golden" salesperson. Great sales teams are intentionally created.
Our sales consulting experts have built high-performing sales teams in many environments.  
Get the sales training and leadership your organization needs to consistently execute your sales process.
E-commerce sales methods are changing at a dizzying pace.
Innovative technologies make it easier to utilize E-commerce sales techniques and expand into markets where they traditionally have not been used.
Effective E-commerce sales techniques allow you to break free of geographic, business hours, and sales staff capacity barriers.
E-commerce sales techniques can also help you create raving fans by making it easier to do business with you and improving communication.
Our sales consulting experts are helping companies sell over $50 million in products and services online each year. We know what is effective and what you need.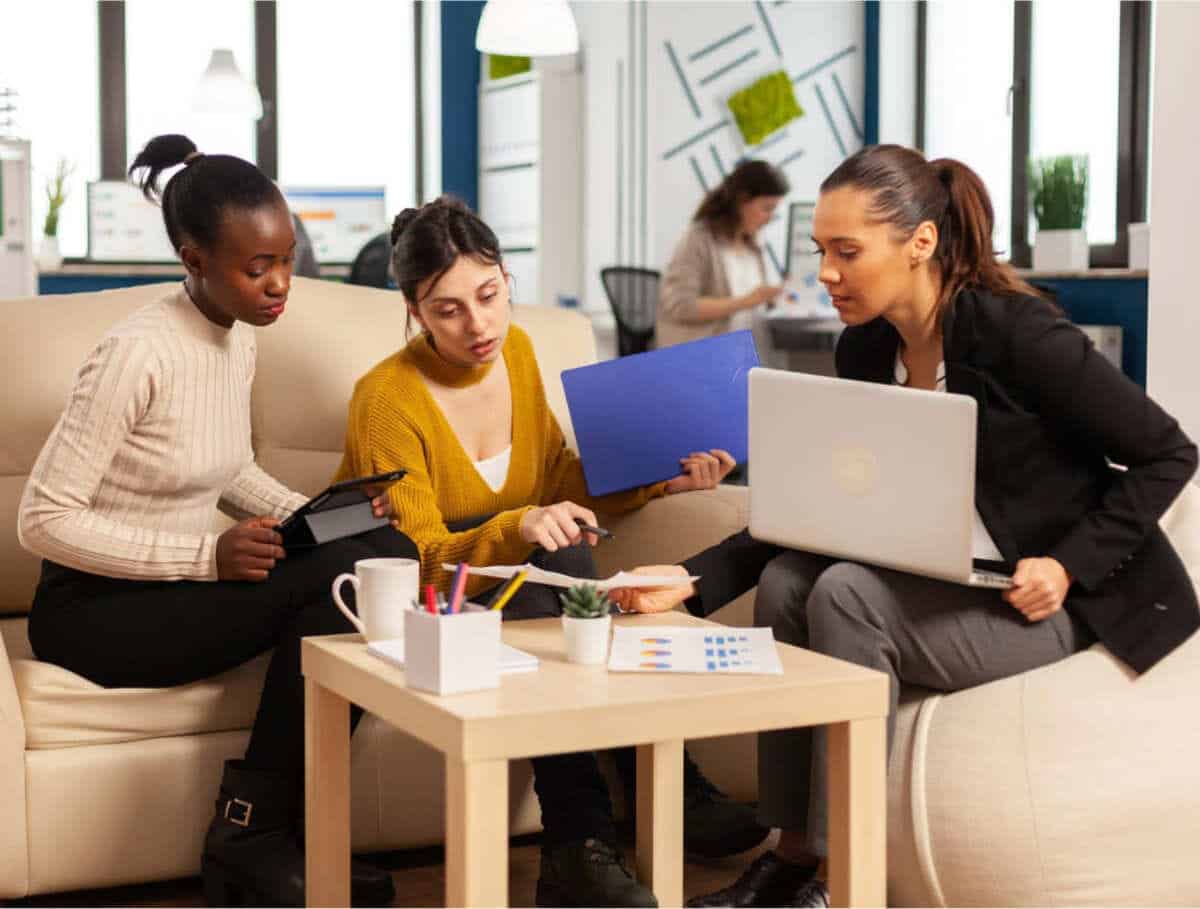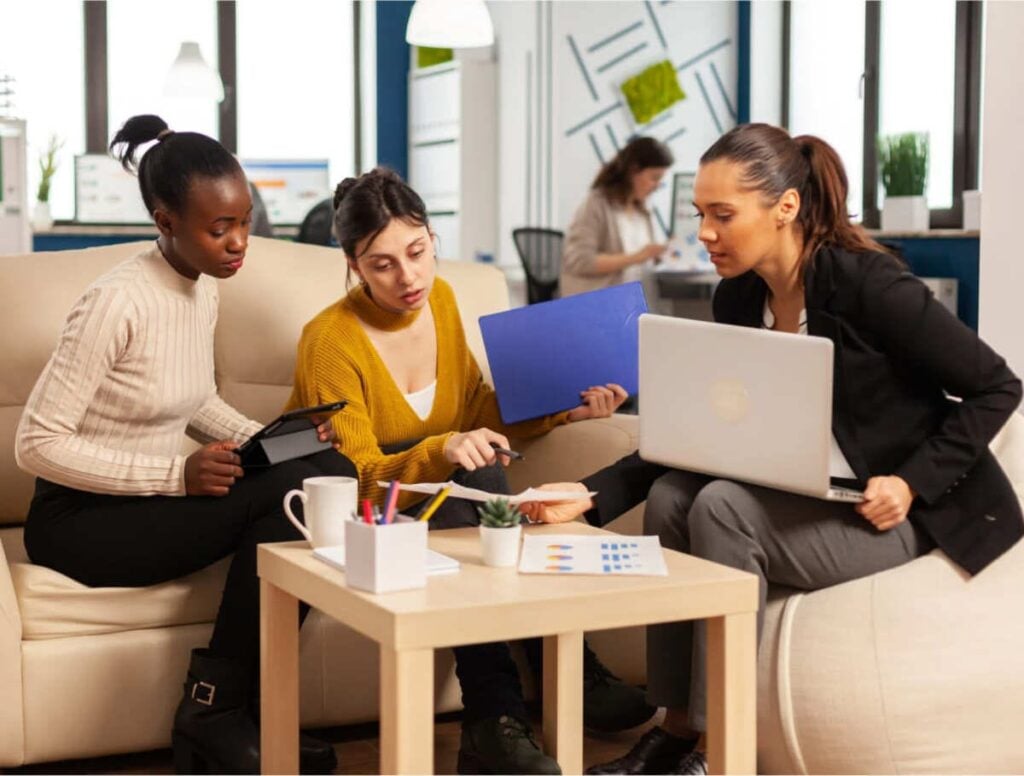 Digital marketing for the sake of marketing is useless. Digital marketing must be generating brand recognition, qualified leads, and ultimately sales.
Effective digital marketing for each company varies. Our team of marketing experts use the crawl, walk, run approach to get your company executing digital marketing efforts that drive results.
The field of digital marketing is filled with specialists. When you have a sales consulting partner who is tied to an outcome, they will apply the most effective solution rather than a specific solution.
Digital technology makes it easier for potential & existing customers to find you, learn more about the problems you solve, learn about you, and make it easier to do business with you. If you are not using them correctly, your best competitors are leaving you behind.
Digital technologies are continually evolving. The key is to implement the appropriate technologies that drive performance.
Effective technologies foster sales growth and create customers that are raving fans.
Our sales consultants know what technologies are must have, nice to have, and not needed. We apply the appropriate technologies where needed.
Experience to help you to achieve your business goals.
Schedule a call to discuss your business goals and answer your questions on growing business value, preparing for sale or selling your business.