Your trusted
M&A consultant
Exit Your Way Helps you drive the deal value at every M&A phase
Data-Driven Deal Making for Modern Business
In today's complex business landscape, crafting deals that generate long-term value requires innovation in data, digitalization, analytics, and the cloud.
At Exit Your Way, our expert consultants provide the insights and support you need to succeed. Whether you're looking to sell your business, transfer ownership, or plan for succession, we have the expertise to help you achieve your goals.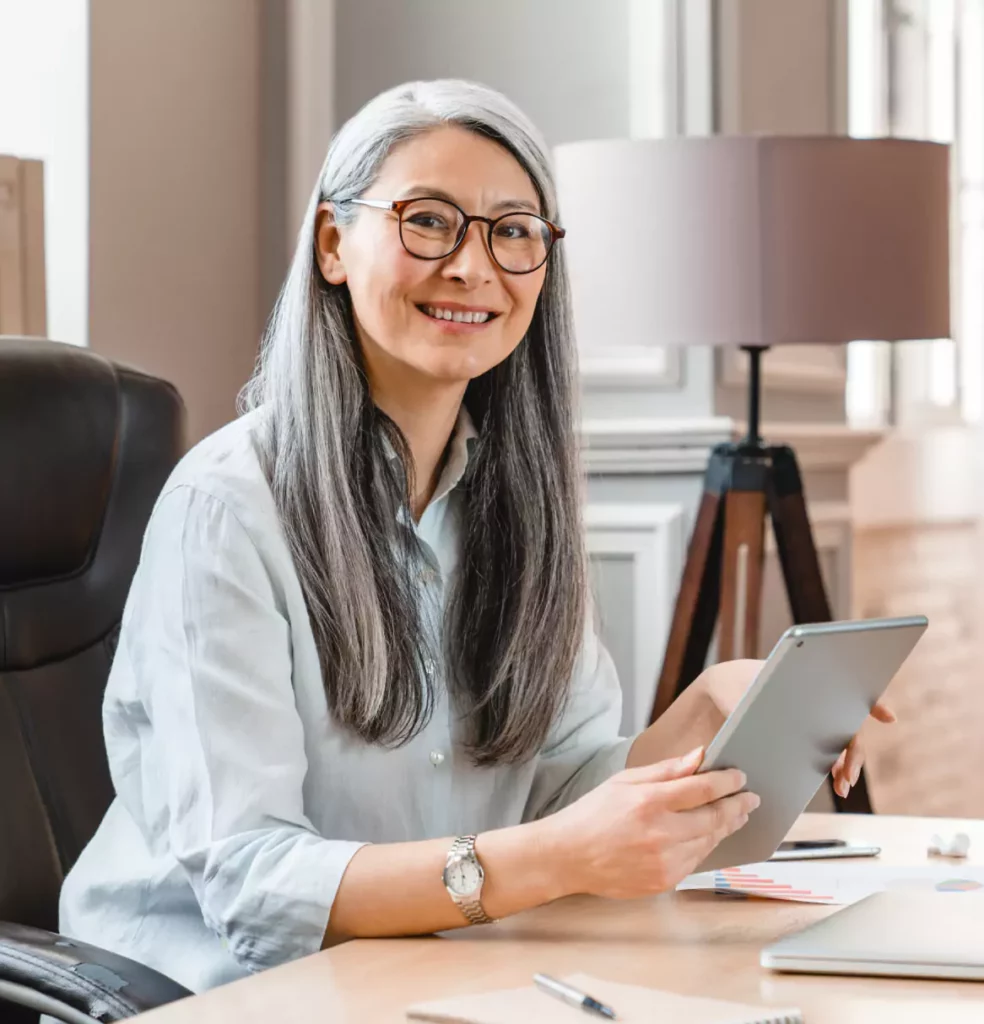 Streamline Your M&A Process with Exit Your Way
Assess Business Exit Readiness
Determine the best course of action for buying, integrating, or selling with our evaluation and guidance.
Conduct Confident Due Diligence
Identify potential issues before acquisition with our comprehensive analysis.
Navigate Complex Mergers
Simplify the process and ensure profitability with our expert guidance.
Stand-Up Companies with Precision
Set up your new venture for success with our support at every step.
Create Value for Portfolio Companies
Maximize value for private equity portfolios with our advisory.
Let us simplify your M&A process!
Exit Your Way specializes in a wide range of industries
12+ Additional Industries
Experience to help you to achieve your business goals.
We have experience working with businesses of all sizes and stages,
from startups to established enterprises, in these and other industries.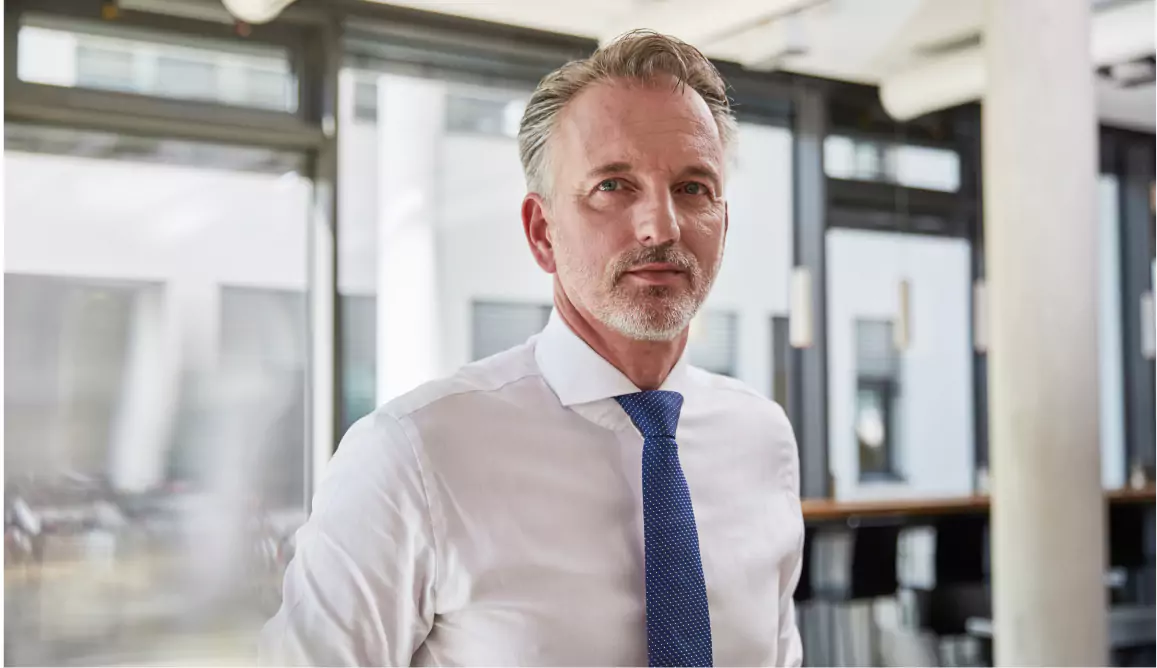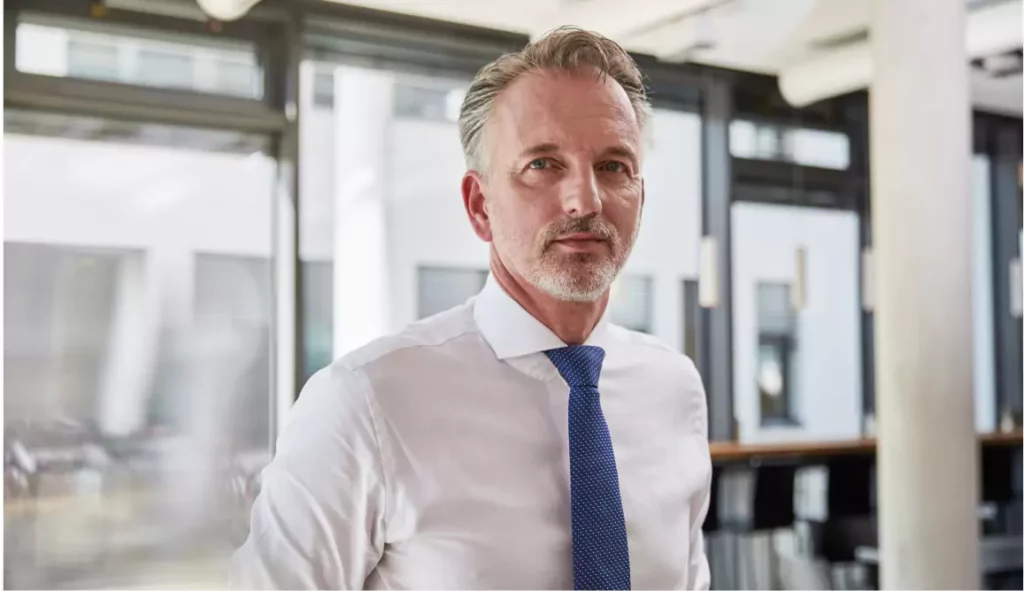 Let us simplify your M&A process
At Exit Your Way, we're more than just consultants. We're your partners in business success. Our experienced team can help you navigate the complex world of mergers, acquisitions, and business exits with confidence.