Blogs & Shows
Learn more about the skills for selling, buying and growing business here.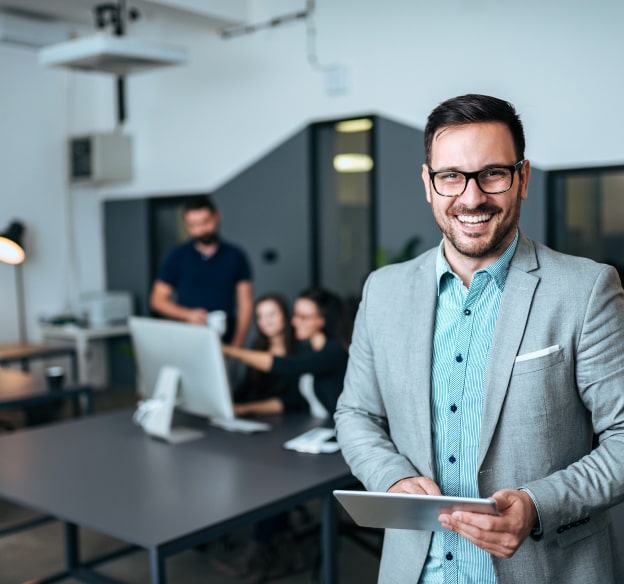 Featured content
These posts may also interest you
The Faces of Business Live Schedule
The Faces of business Livestream / Podcast episodes are conversations with interesting people sharing life and business experiences to entertain, engage, build community, & help others succeed.
Keys to Leading a Human-First Culture
If you want to get your long-term strategy tuned up, listen to this MFG eCommerce Success show to hear Dorie Clark share how long-game-strategic thinking can help you achieve monumental goals.
Documenting Systems to Enable Scaling
In this, The Faces of Business, The Real Jason Duncan, Founder, TRJD Enterprises, talks about exiting your business without exiting. TRJD Enterprises upskills business owners to exit without selling their companies.