Business Case Study -
Sheet Metal Fabrication
Know what we can do for your business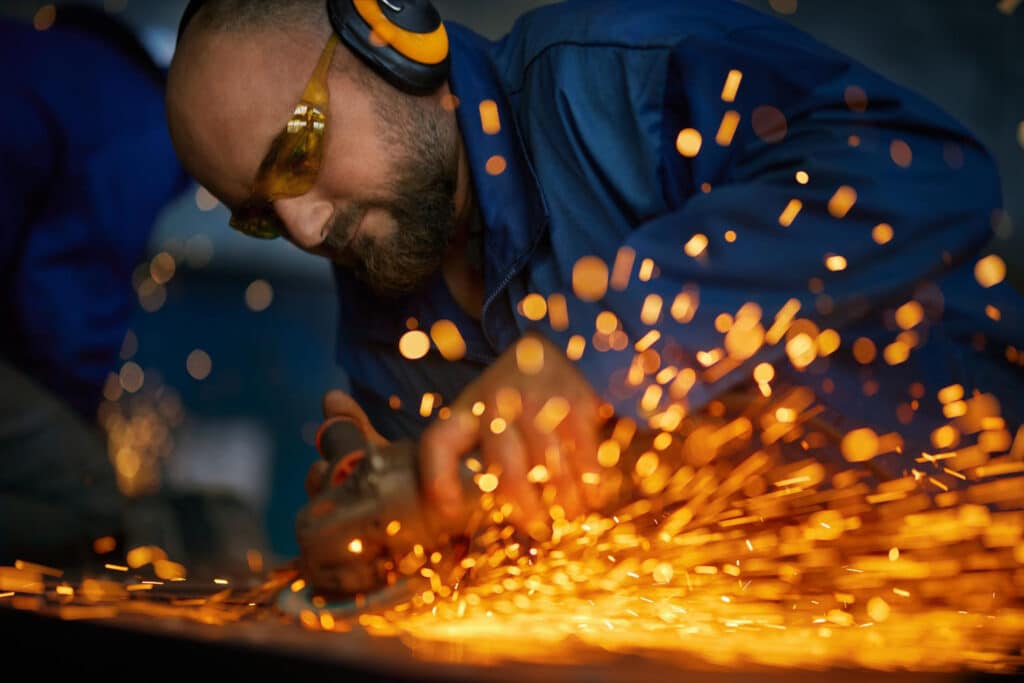 This sheet metal fabrication company enjoyed a relatively stable customer base but was unable to grow revenues and profits like the owner wanted.
The business had internal and external growth challenges that needed to be addressed for the company to achieve the desired value.
EYW Advisors were engaged to help the owner solve the challenges that were limiting growth and increase the business to a size that supported the owner's needs.
EYW worked with the management team to address the business growth challenges and implemented additional resources to help the company accelerate growth.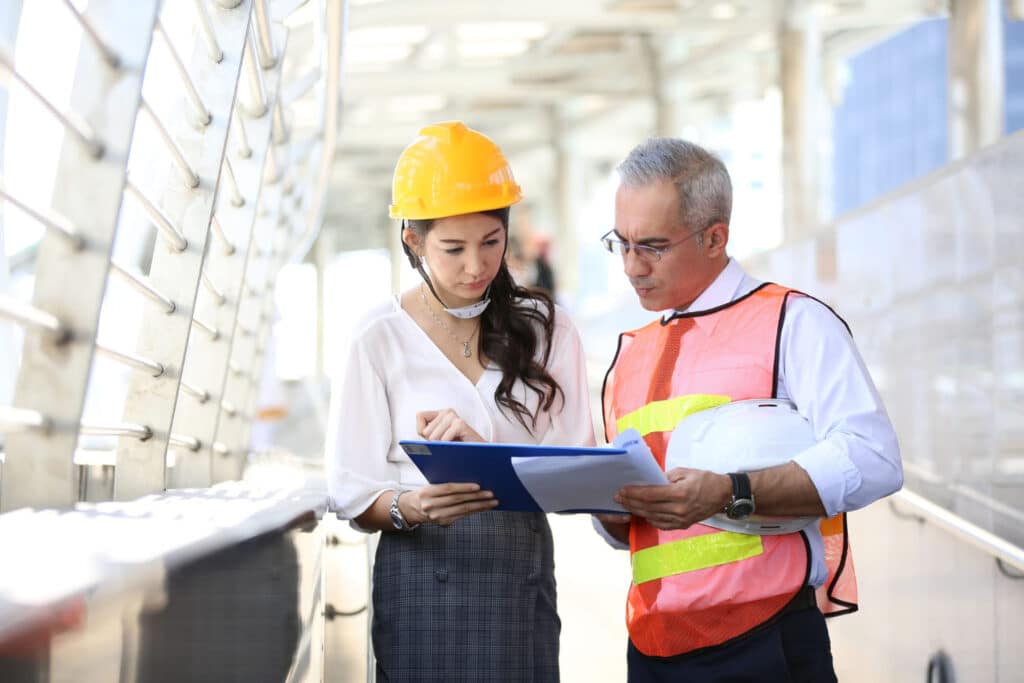 EYW Advisors implemented the strategies and operational changes to facilitate over 33% growth.
EYW Advisors implemented procedural changes to improve quality that reduced customer quality
issues by over 25%
The business value was increase 4X during the engagement.
Precision Sheet Metal Fabrication
Establish a key market advantage and increase the business value for eventual sale
This sheet metal fabrication company enjoyed a relatively stable customer base but was unable to create a distinct industry advantage which would allow them to separate themselves from other competitors.
The ownership had a management team to operate the business, but they were not effectively developing and executing the strategies needed to create long term value.
The owner engaged EYW advisors to assist in determining the strategies and executing solutions that would allow the company to grow to a value the owner desired.
New strategies were developed, and business operations were changed to produce a distinct market
advantage.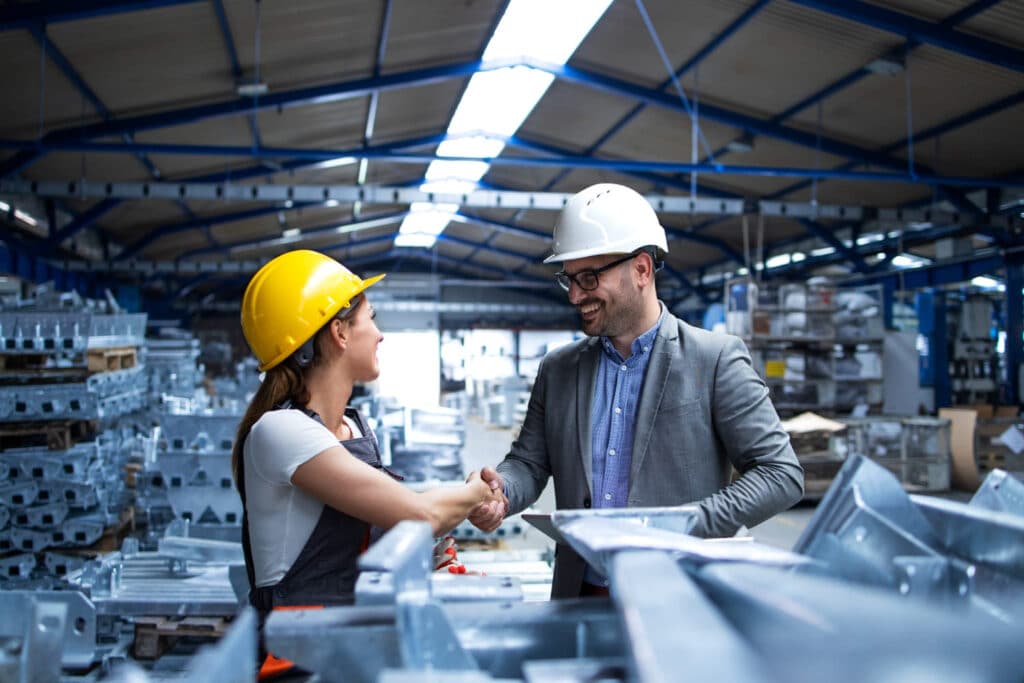 The company experienced a 50%+ increase in profitability, and the company was sold to a competitor for 4X the owner's initial value.
Check out other case studies
Read how this 50-year-old company transformed its sales operation and increased its business value by $3 million.
Read how this owner received an ROI of over 16X on the work in only 9 months.
Find out how this company generated revenue and profitability increases of 3X and 5X, respectively, compared to its initial value.