Blogs & Shows
Learn more about the skills for selling, buying and growing business here.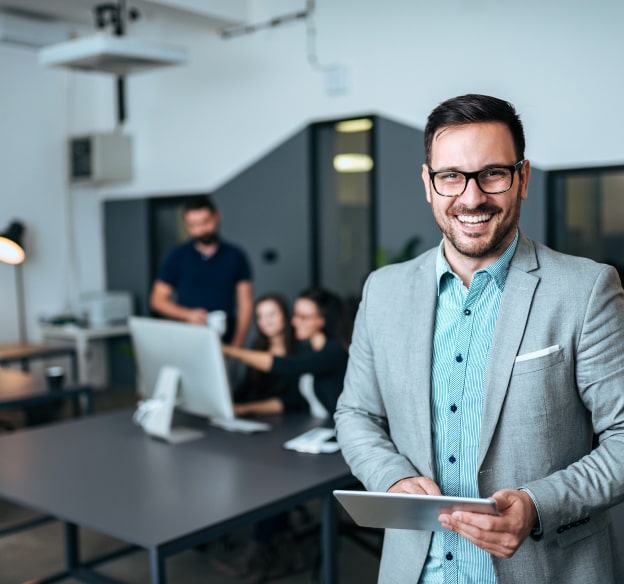 Featured content
These posts may also interest you
Taking On Your Industry Giants
In this episode of The Faces of Business, Craig Alexander, President of the award-winning full-service advertising agency, Gumas, shares strategic insights to help you challenge your industry's giants.
Lessons Learned to Build Your Second Business Better
In this episode of The Faces of Business, Dan Aldridge, ERP Software Expert, Director North America of Merino Consulting Services, shares his expertise and insights on building a second business (The North American Division of Merino) to empower entrepreneurs building their businesses with useful knowledge to succeed in building theirs.
Adapting Quickly to Disrupted Operations
Are you facing challenges in planning and scheduling your manufacturing operations? If so, join us for this MFG eCommerce Success show to hear Celeste Lefebvre, Application Specialist at Optessa Inc., talk about how Optessa's advanced planning and scheduling software can help manufacturers adapt quickly to disrupted operations.