Blogs & Shows
Learn more about the skills for selling, buying and growing business here.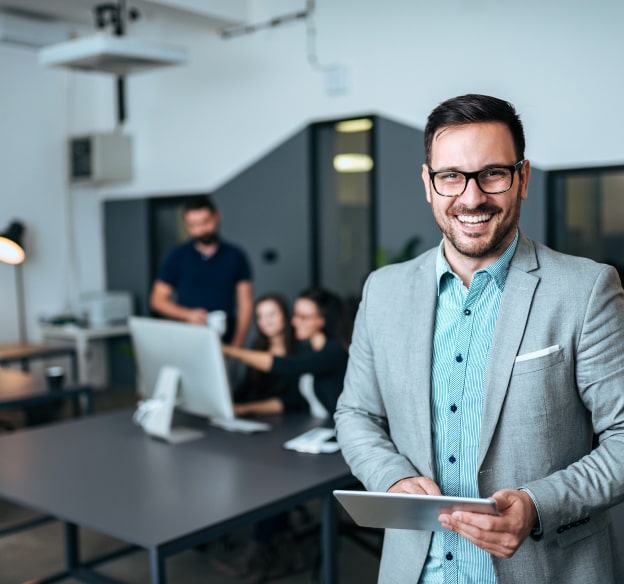 Featured content
These posts may also interest you
The Faces of Business Live Schedule
The Faces of business Livestream / Podcast episodes are conversations with interesting people sharing life and business experiences to entertain, engage, build community, & help others succeed.
Building an Engaged Workforce
In this episode of The Faces of Business, Kon Apostolopoulos, Performance & Change Management Expert at Fresh Biz Solutions, unravels the secrets to fostering an engaged workforce to help you achieve higher productivity and a more positive work environment.
Executing Difficult Business Strategies
In this episode of The Faces of Business, Dasha Tyshlek, Fractional Chief Strategy Officer at StratCraft Partners, unravels the intricacies of executing challenging business strategies to propel your organization into a realm of unmatched success.